Historian Howard Chudacoff to Speak at Wabash
by Karen Handley • February 17, 2006

Share: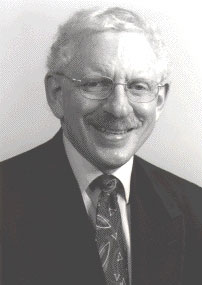 Historian Howard Chudacoff will give a lecture at 8 p.m. Tuesday, Feb. 21, in Baxter Hall, room 114. The title of his talk is "Creating a Bachelor Subculture in Turn-of-the-Century America."
Chudacoff is University Professor and Professor of History at Brown University. He is the author of numerous publications addressing the history of American society, including "The Age of the Bachelor: Creating an American Subculture" (Princeton University Press, 1999), "How Old Are You? Age Consciousness in American Culture" (Princeton University Press, 1989) and his forthcoming "Child's Play: The Contested Realm of Childhood in American History" (New York University Press).
Sponsored by the Wabash College Gender Issues Committee and the Hadley Fund, Chudacoff talk is free and open to the public.