Wabash College welcomed five new visiting faculty members to its departments and initiatives this fall.
With research and teaching activities ranging from rhetoric and public speaking to metalsmithing and psychology, these professors are poised to make significant contributions to the 189-year-old liberal arts institution and its students.
Meet the new faculty and learn more about their interests and goals.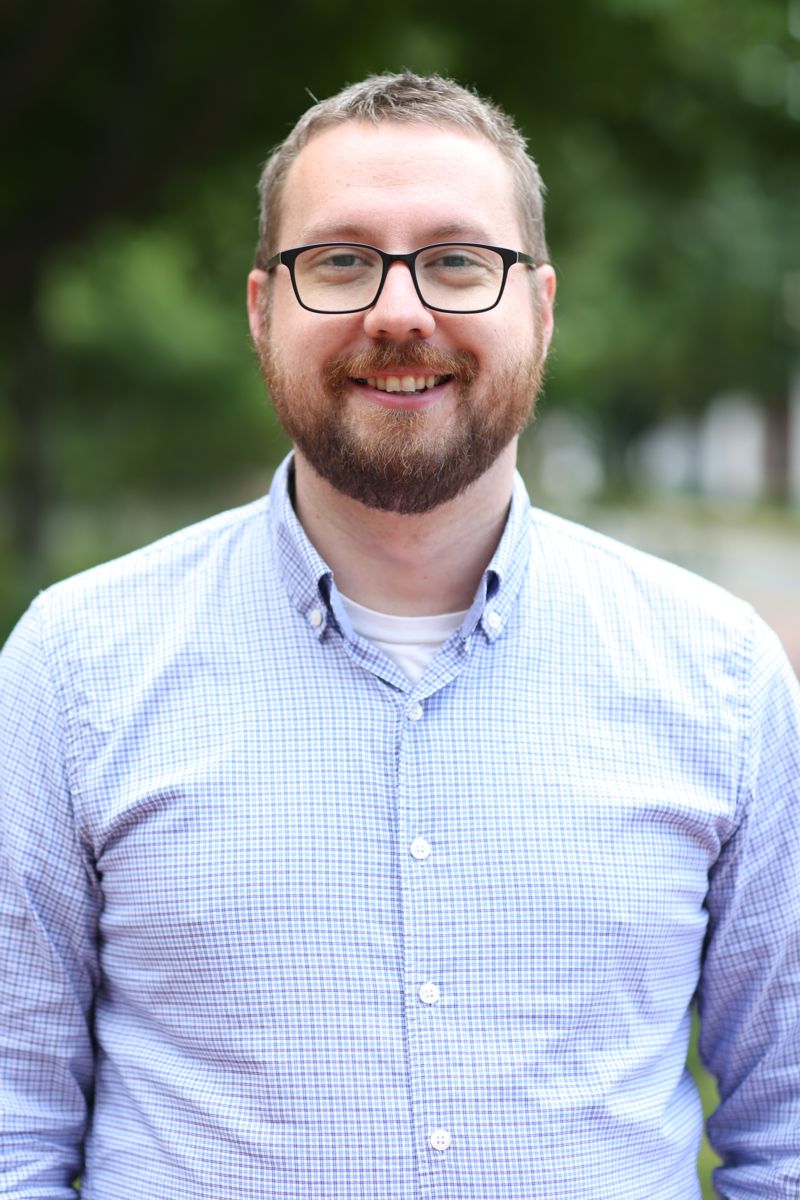 Chris Anderson, WDPD Program Associate and Visiting Instructor of Rhetoric
Anderson, originally from Montana, joins the College faculty as he finishes a PhD in communication from the University of Oklahoma. His research focuses on how groups of people come together to discuss and make public decisions.
He will be teaching Rhetoric 101, a course designed to build students' skills in argumentation and public speaking.
"Empowering students to facilitate conversations that improve the lives of citizens was an incredible opportunity that attracted me to Wabash," Anderson said. "Combining Wabash Democracy and Public Discourse (WDPD)'s work and Wabash's academic rigor has made me very excited to begin my journey."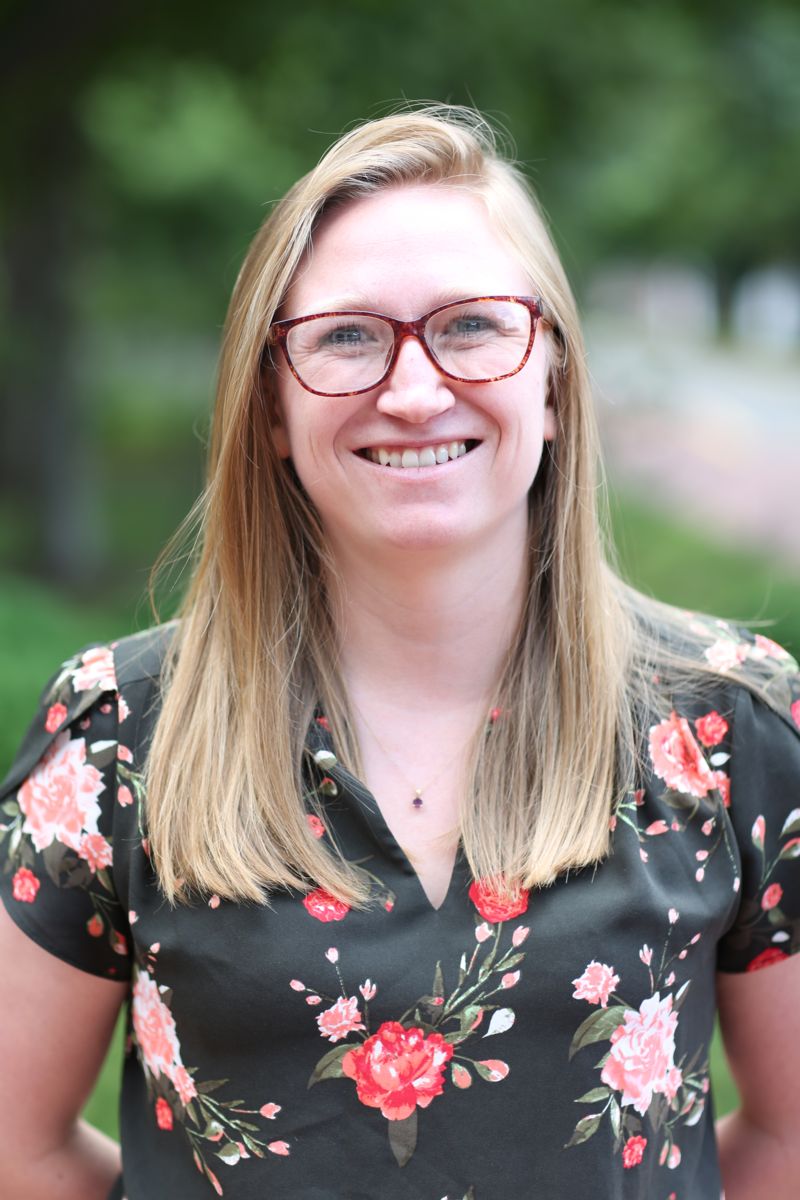 Jordin Clark, Visiting Instructor of Rhetoric
Clark, from Colorado, earned her graduate degrees in communication studies from Colorado State University. Her research focuses on the mundane, everyday habits and spaces that we spend most of our time. She analyzes how these spaces persuade us to be and be with others.
This year, Clark will teach public speaking, persuasion, and an elective course on regional rhetoric where students will discuss how we define ourselves and others through regions (urban/rural, midwest/east coast).
"I am looking forward to getting to know the students of Wabash. I hope by the end of my time here I can build some experiential learning opportunities for students and enhance the already thriving connections to the community," Clark said. "I also hope this experience, which is different from Colorado, will expand my understanding of the different regions and lives of people across the United States as a part of my research."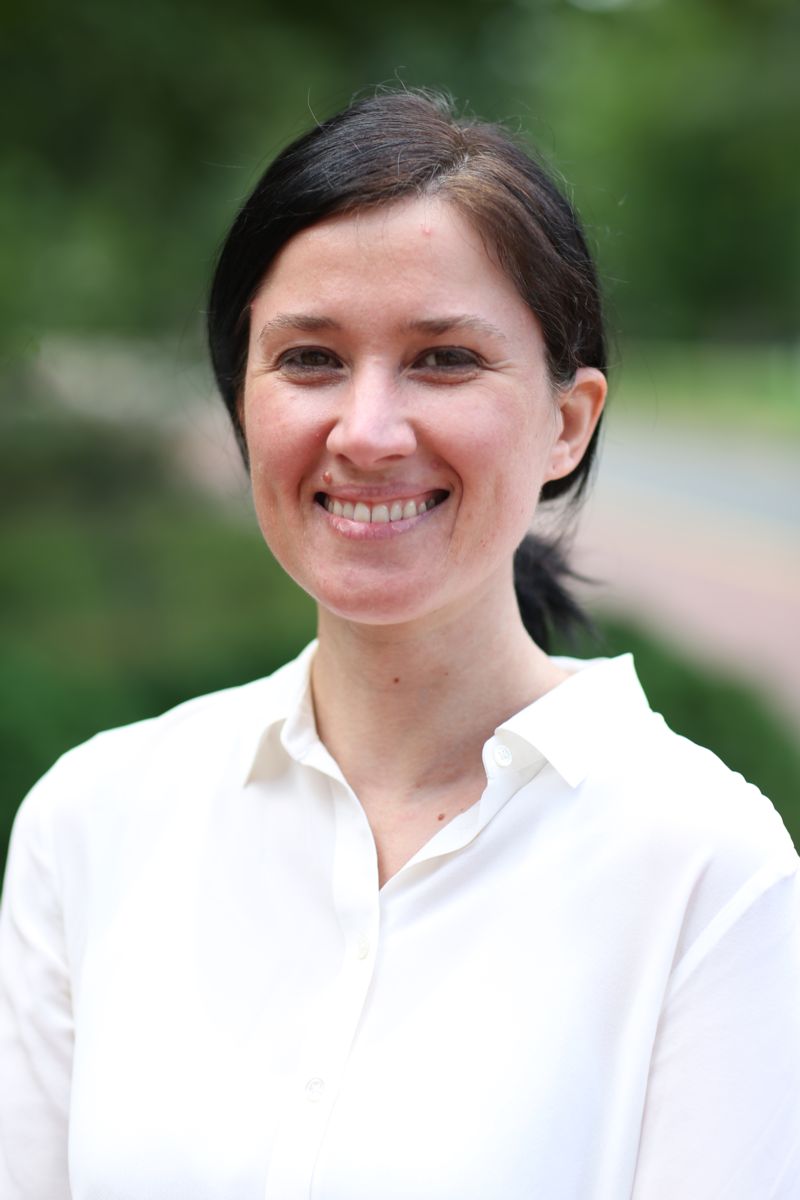 Ledina Imami, Visiting Assistant Professor of Psychology
Imami has studied social psychology since 2013, first as a graduate student at Wayne State University in Detroit, Michigan, and for the past two years, as a post-doctoral scholar at Purdue University. Her research focuses on the ways in which power and status influence our thoughts, emotions, and health.
This semester, Imami will teach introduction into psychology as well two more advanced courses, one focusing on research methods and the other on power, status, and inequality.
"I first spotted Wabash on my way to visit Bloomington. I could not help but admire its beautiful campus and, when this position became available, I knew I had to apply," Imami said. "Since then, the more I learn about the college, the more I like it. Everyone is extremely welcoming and the sense of camaraderie among faculty, staff, and students is so heartwarming."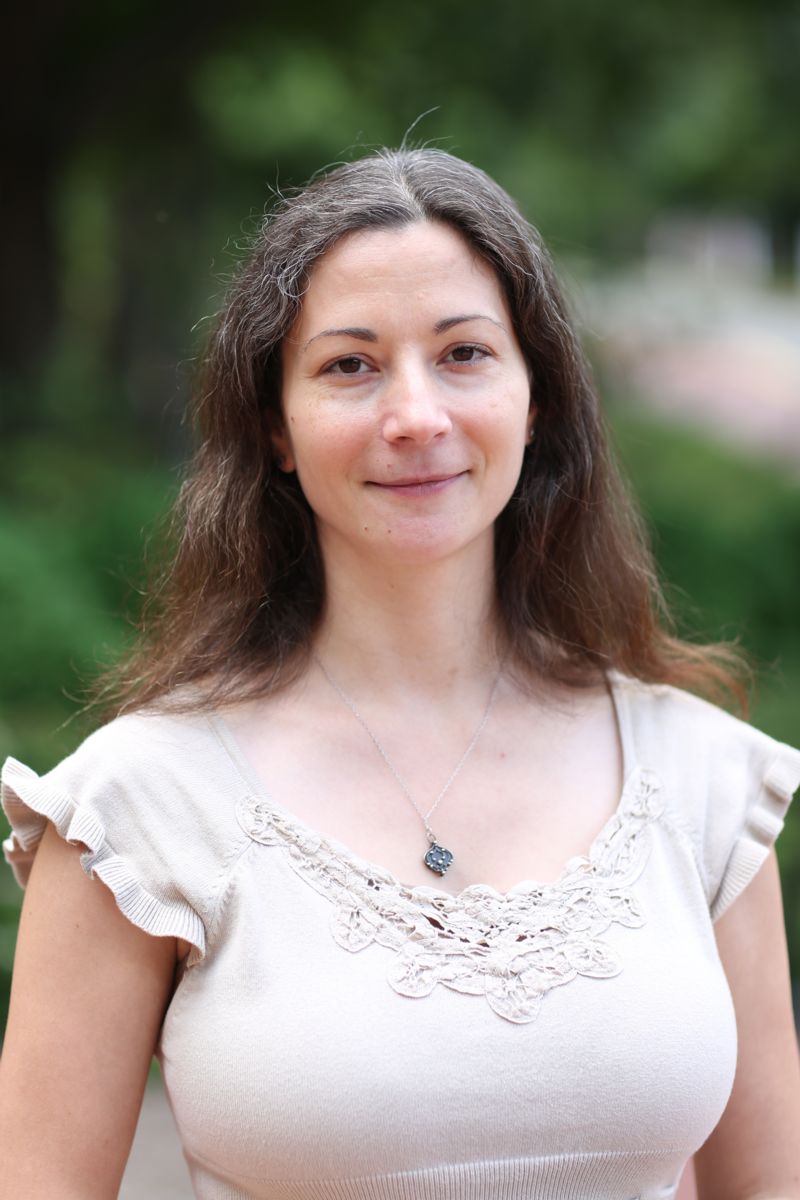 Jessica Mohl, Visiting Assistant Professor of Art
Mohl earned her bachelor's degree in the fine arts from Edinboro University of Pennsylvania and master's from the University of North Texas. Her focus of study was traditional fine arts, with an emphasis in jewelry and metalsmithing.
This semester, she will be teaching metalsmithing, drawing, and sculpture experiments. Mohl hopes to also be a source of information and insights to current or potential art students.
"My biggest goal is to make a positive lasting impact on the students in my classes; I hope to add to and strengthen their artistic skills as they head toward their senior exhibition," Mohl said. "At the end of the semester, I want students to recognize their progress and feel a sense of satisfaction and pride at what they've accomplished, because learning new skills and making art is not easy — it only sometimes appears to be."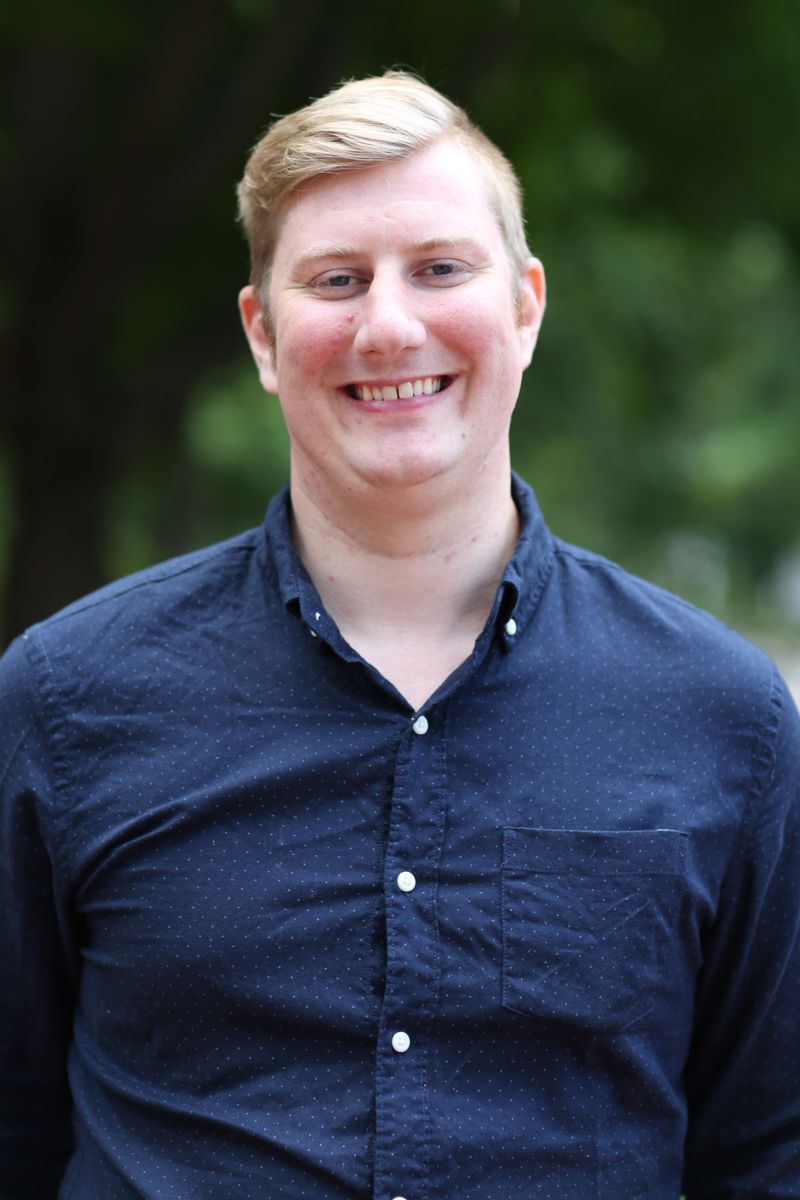 James Proszek, WDPD Program Associate and Visiting Instructor of Rhetoric
Proszek joins Wabash from Northwestern University, where he is completing a PhD in communication studies with a focus on digital rhetoric and democratic deliberation. He is passionate about civic pedagogy.
He will help lead a broad range of facilitations and events planned this year for WDPD, including a Freshman Mental Health Dialogue next month.
Proszek's classes will focus on dialogue and civic engagement. He said these courses aim to prepare students to not only gain a broad, critical understanding of rhetoric, but also practical skills to apply what they have learned to professional, civic, and personal contexts.
"I was fortunate to earn a bachelor's degree from a small, liberal arts college that fosters a connected community among students, faculty, and staff," Proszek said. "I was excited to take this position with the Wabash Democracy and Public Discourse initiative because I enjoy the opportunity to put research into practice — mentoring young men to see themselves as leaders in their various communities."