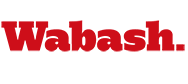 Mark Miles '76: Indycar Challenge Hunter
by Steve Charles

July 18, 2013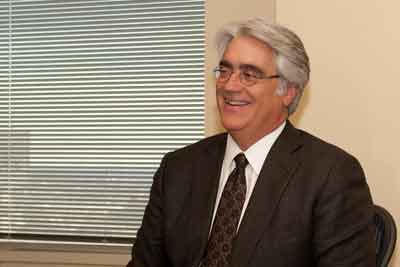 Encouraged by one of the most thrilling Indianapolis 500s in history and watching a hotly competitive and entertaining Izod Indycar Championship hunt, most critics agree that new CEO Mark Miles '76 has turned Hulman and Company in the right direction.
But that was hardly a given when Wabash Magazine sat down with Miles last December on the day before he left the work he called the most rewarding of his life—as CEO of the Central Indiana Corporate Partnership, a tenure which included leading the successful effort to host the 2012 Super Bowl in Indianapolis—to take the job at Hulman.
On the eve of that bold move, Miles reflected on his early involvement in politics, his education and times at Wabash, and his vocation as what former Indianapolis Mayor Bill Hudnut calls a "community builder." Miles offers his own take on that vocation and how he found it in "Challenge Hunter," published in the Spring issue of the magazine and offered here online to celebrate the changing perceptions of open wheel racing and the halfway point of this turnaround Indycar season.