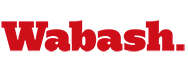 Wabash Adds Lacrosse as Varsity Sport
by Brent Harris

May 16, 2013

Wabash College President Patrick E. White announced the addition of men's lacrosse as a varsity sport at the institution, beginning competition in the spring 2015. A search for a varsity head coach will begin immediately.

"Many high school athletes committed to the sport are looking for excellent colleges where they might continue to play lacrosse while pursuing their education," President White said. "Adding lacrosse will place Wabash in good conversations with these young men, many from our traditional markets. In addition, lacrosse is fast becoming a national sport with players on our North Coast Athletic Conference lacrosse rosters coming from 31 states. Now Wabash College will gain further attention from young men in high schools and regions where we are less well known."

Wabash plans to hire a coach during the summer 2013 to begin the initial recruiting process. The new coach will also work with the College's existing club lacrosse team during the transition to varsity status.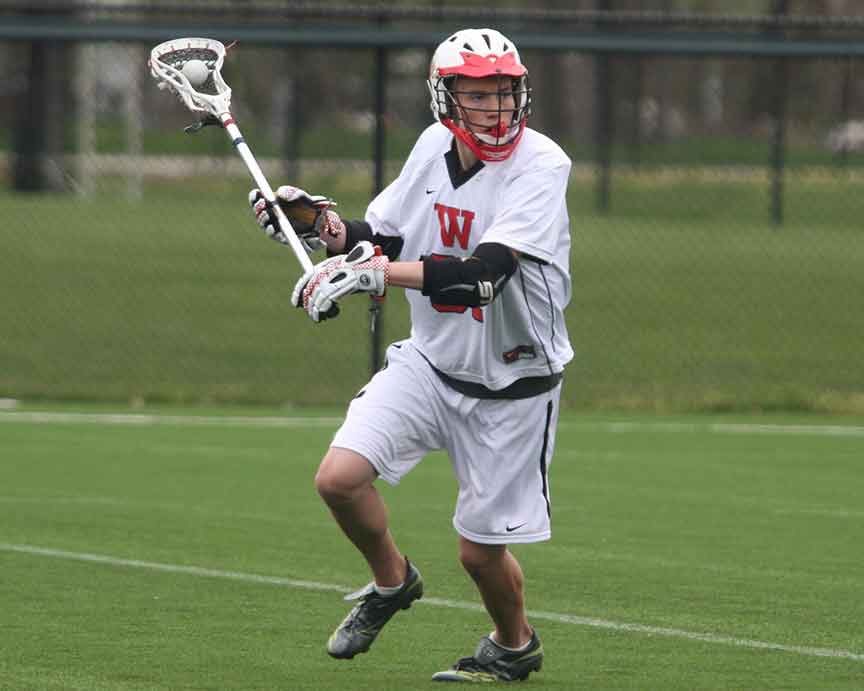 Lacrosse will be played at Mud Hollow Stadium, a state-of-the-art facility opened in 2011. The facility includes pro stadium-style seating for 200, a wireless scoreboard, game management area, and restroom facilities. Varsity soccer and club lacrosse have played matches at the stadium the past two years.
"Many of the high schools that play competitive lacrosse are places we've already had success in finding strong students, great athletes, and overall stellar Wabash Men," Dean of Students Mike Raters '85 said. "We have had a strong, active, and enterprising club lacrosse team for many years, and I expect us to build a quality, competitive program utilizing our current students as advocates and recruiting at those schools where we've had success. I'm also excited about the opportunity for Wabash to recruit in new schools and branch out into new markets."
Wabash will become the ninth member of the North Coast Athletic Conference to offer varsity men's lacrosse. The Little Giants have captured NCAC titles in baseball, cross country, football, and indoor and outdoor track and field over the past three seasons. The Princeton Review ranks Wabash's athletics facilities among the finest in the nation (ranked in the top-20 over the last four years). More than 40 percent of the student body participates in 11 varsity sports, while more than 80 percent are involved in intramural and club sports activities.
"Establishing a new intercollegiate lacrosse program at Wabash College is an exciting challenge," Director of Athletics and Campus Wellness Joe Haklin '73 said. "At Wabash, we strive for excellence in all that we do. So it will be with our new lacrosse program.
"We have all of the ingredients for success in place at Wabash: a gorgeous, new stadium with the best turf surface; a supportive administration; a spirited student body that cares about athletic success; an academic experience that prepares men for a successful life after college; and Wabash is a member of the North Coast Athletic Conference, which has a storied lacrosse tradition."
Wabash is a private liberal arts college for men located in Crawfordsville, Indiana. Nearly 400 of Wabash's 900 students participated in intercollegiate sports in 2012-13. Student-athletes captured team and individual conference championships, an individual national championship, and a post-graduate scholarship. Wabash won the first intercollegiate football, basketball, and baseball games played in Indiana with an athletic tradition that dates to 1866.
Those interested in applying for the head coaching position in lacrosse can learn more about the position at http://www.wabash.edu/hr/jobs#job1.