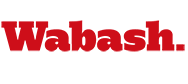 Baseball Team Dines with Alumni and Parents
by Tom Runge

March 6, 2012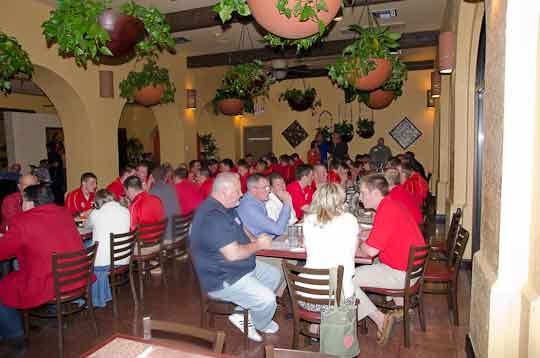 Parents traveling with the team and local alumni dined with the team following their victory at Texas Lutheran.
Mark Cevallos '99, an attorney in San Antionio, and his wife Janis served as local hosts and selected a great restaurant - Los Barrios. The guys enjoyed a great meal and time away from the hotel to meet local alumni. Bob Pollom '70 and his wife Stephanie surprised the guys by providing dessert for the entire group!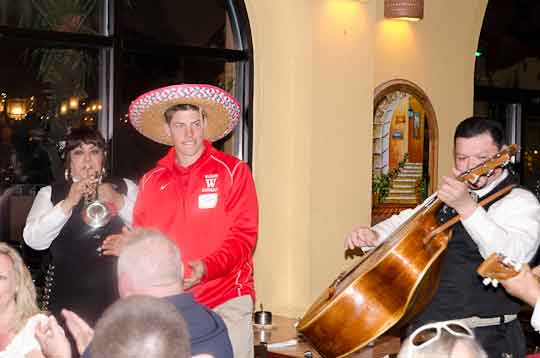 Montana Timmons '13 was surprised as the musicians at the restaurant called him up and sang happy birthday to him.
The evening ended with the baseball team singing "Old Wabash".