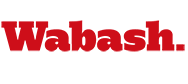 Big Bash Mobile App
May 26, 2011

Wabash has a new mobile app designed expressly for the Big Bash Reunion Weekend. You can check it out on your computer or on most mobile devices such as an iPhone and iPad.

bb.wabash.edu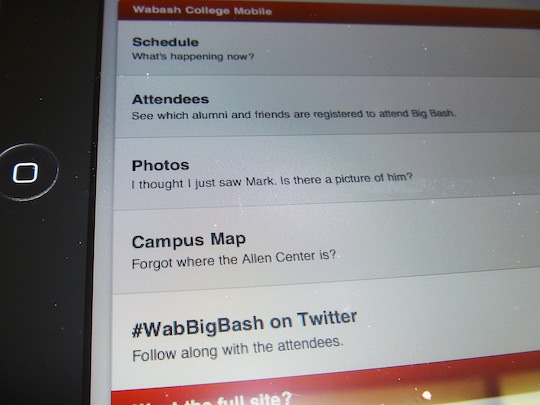 You can check the Big Bash schedule for the next event.
You can see who is planning to attend.
You can review photos of the Big Bash.
You can review a campus map.
You can follow the Big Bash on Twitter.
You can easily navigate to the full Wabash web site.
Many thanks to our IT team of Brad Weaver '91 and Mark Siegel for this new feature.