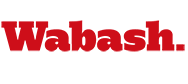 Calisch's
May 9, 2011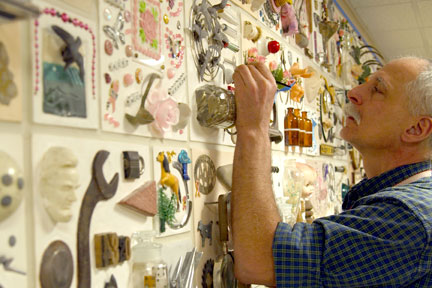 The Fall 2010 edition of
CR
, the award-winning magazine published by the American Association for Cancer Research (AACR), featured Professor of Art Doug Calisch's "Cancer Wall," the artist's 2004 collaboration with cancer patients and their families at Ball Memorial Hospital in Muncie, IN.
CR quoted Calisch's talk dedicating the mural he put together in the hospital's cancer center using objects donated by patients undergoing treatment there. The artist called the wall "a testament to the diversity within the cancer community, and a visual reminder that there are many ways to confront the disease."
Read the article and our earlier coverage of the work at WM Online.
We'll have a photo essay on Calisch's most recent exhibition in the Spring 2011 WM.