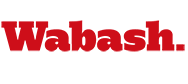 Former Congressman Tom Tancredo to Speak Tuesday
April 11, 2011

Former presidential candidate and five-term U.S. Congressman Tom Tancredo will speak on the Wabash campus Tuesday night. Tancredo is known as an outspoken and often controversial speaker on immigration reform.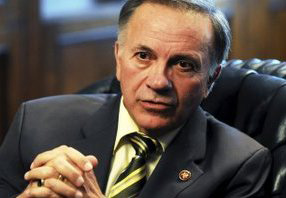 Tancredo will speak on immigration at 8 p.m. in Hays 104. The Wabash Conservative Union is presenting the talk.
The Colorado politician served five terms in the U.S. House of Representatives and ran for president in 2008. He ran as the Constitution Party's candidate for governor in 2010 in the state of Colorado. He lost the race but finished ahead of the Republican Party candidate.
Tancredo was often a lightning rod on the campaign trail. He kicked off his campaign in 2007 and made national news after a small town gathering in Iowa. Tancredo suggested any attack on the U.S. homeland by Islamic extremists should be answered by bombing Islam holy sites in Mecca and Medina.