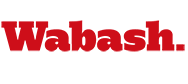 Calisch's Exhibit Opens Friday at Indy Gallery
January 24, 2011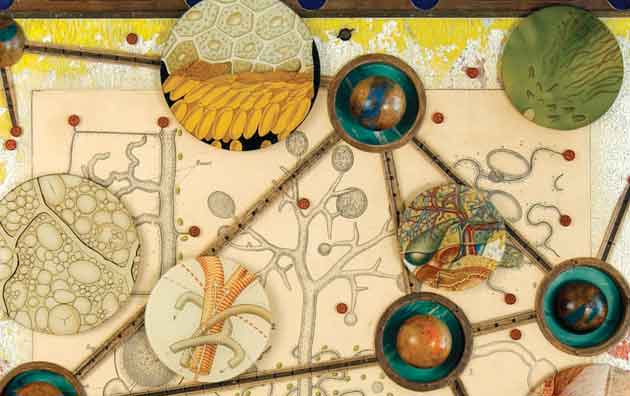 Wabash Art Professor
Doug Calisch
's work will be exhibited at Gallery 924 at the Arts Council of Indianapolis from February 4 through February 25.
Gallery 924
is the city's newest gallery and is located within the offices of the Arts Council of Indiana on North Pennsylvania Street.
Calisch's exhibit, "The Biography of Objects," features a series of found-object assemblages and corresponding photographs. Calisch "rescues" discarded objects that have already served their original purpose and gives them new life and new meaning in these thoughtful and detailed sculptures.
"Visualize a bronzed baby shoe tied to a chessboard, or sealed inside a mason jar," says Calisch. "The relationship of these objects invites us to re-examine our associations with and perceptions of these things - each of us generating our own response to the new combinations."
An opening reception is planned at Gallery 924 during the First Friday Art Tour on Friday, February 4 from 6:00 to 9:00 p.m.
Calisch has been working with found objects for more than two decades. "That each collected article shows signs of natural wear or past human activity intrigues me and suggests each sculptural assemblage has an expansive history beyond my involvement with the materials. It is not unlike archeology. The work becomes collaborative, combining my actions with acts previous to mine," says Calisch.
The
Arts Council of Indianapolis
is a not-for-profit local arts agency building financial support and widespread appreciation for the meaningful engagement in the arts. Its offices — and Gallery 924 — are located at 924 North Pennsylvania Street.