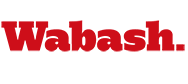 True Mavericks Come from Canada
November 29, 2010

Aritha van Herk, an accomplished and prolific Canadian author, academic, and critic, will visit Wabash December 1-2. The award-winning author will give a public lecture and reading Wednesday at 8 p.m. in Baxter 101.

She has published five novels, two books of creative nonfiction and edited eight books of essays.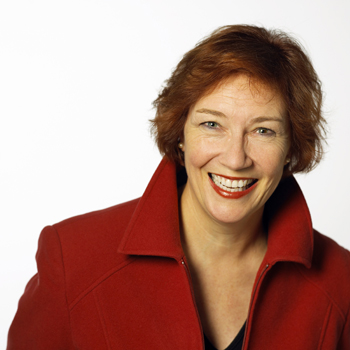 "One word describes Aritha van Herk's work: subversive," said English professor Eric Freeze. "Whether it's a picaresque novel about a woman selling underwear or a book of narrative/theory-blending crypto-frictions, van Herk always surprises, finding ways to subvert, re-write, and re-vise the landscape, our language, even our gendered identities. Like her award winning book
Mavericks
, Herk is a true maverick in every sense of the word."
The author will spend time in Freeze's Canadian literature class Thursday at 9:45.
She has won numerous awards including the Seal First Novel award and the Howard O'Hagan award, and has also been nominated for the Governor General's Award.
Aritha van Herk studied Canadian literature and creative writing at the University of Alberta in Edmonton, graduating with a B.A. Honours in 1976, and an M.A. in 1978. Since 1983, van Herk has been teaching creative writing, Canadian literature, and contemporary narrative at the University of Calgary.
Her novels include Judith (1978), The Tent Peg (1981), No Fixed Address (1986), Places Far From Ellesmere (1990), In Visible Ink (1991), A Frozen Tongue (1992), and Restlessness (1998).
Her non-fiction books include Mavericks: An Incorrigible History of Alberta (2007) and Audacious and Adamant: The Story of Maverick Alberta (2007).
Her lecture and public reading Wednesday evening is free and open to the public.
Photo credit: Trudie Lee Photography.