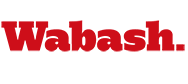 Hometown Sports To Re-Air Monon Bell Games
by Brent Harris

November 11, 2010

The last seven years of The Monon Bell Classic Football game will be air on Hometown Sports Indiana over the next several days leading up to kickoff this Saturday @ 1p at Byron P. Hollett Little Giant Stadium in Crawfordsville.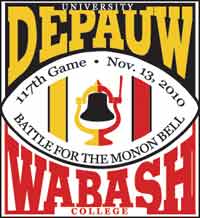 This year marks the 117th edition of this annual battle between DePauw University and Wabash College. Wabash leads the all-time series 54-53-9, while DePauw leads in games played for the Monon Bell by a 37-35-6 count. The Monon Bell was voted Indiana's best college sports rivalry by fans of ESPN, and is noted in the DVD collection, ESPNU Honor Roll: The Best of College Football, as one of the nation's best annual clashes.
In addition to the game replays from the last 7 seasons, Hometown Sports Indiana will also feature "Monon Memories," a look back at great moments from this storied rivalry.
In 2003, Nick Mourozis coached his final game after 23 years on the DePauw sidelines. In 2004, current IU coach Bill Lynch coached in his lone Monon Bell appearance for DePauw. In 2005, Wabash won back the bell in Blackstock Stadium in Greencastle. In 2006, Wabash maintained possession of the Bell with a 23-20 win.
In 2007, DePauw's Jordan Havercamp etched his name in to DePauw lore with a 47-yard field goal to win back the Bell on the game's final play. In 2008, DePauw won in dominant fashion in Crawfordsville, and last season, Wabash took the Bell back to Crawfordsville on their way to the NCAA Division III playoffs.
Kickoff for the 117th meeting between the two schools and the 79th for possession of the Monon Bell is set for just after 1 p.m. on Saturday, November 13, in Crawfordsville. This year's game will be televised nationally by HDNet.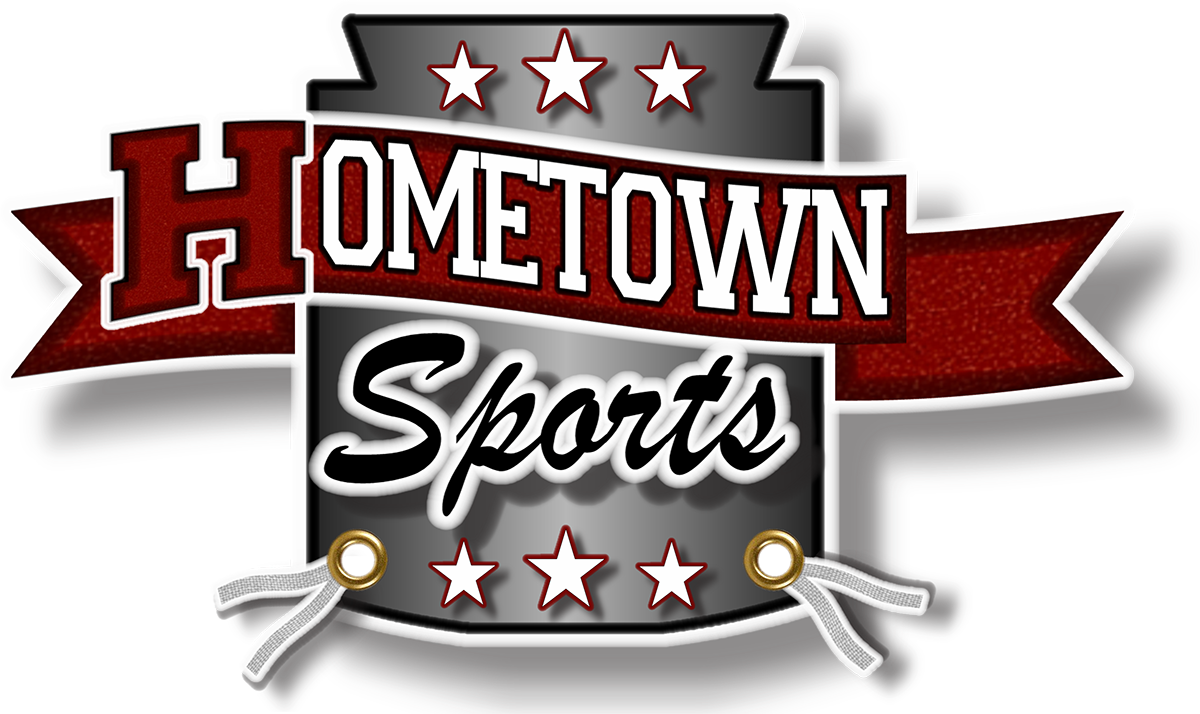 HomeTown Sports Indiana would like to thank both Wabash College and DePauw University for their assistance in allowing these great games and memories to be featured on HomeTown Sports Indiana leading up to this year's Classic.
HomeTown Sports is Indiana's most prolific producer of high school, collegiate and professional sports. To learn more, log onto HomeTownSportsIndiana.com