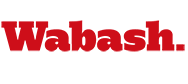 Denison Tailgate Information
by Tom Runge

September 29, 2010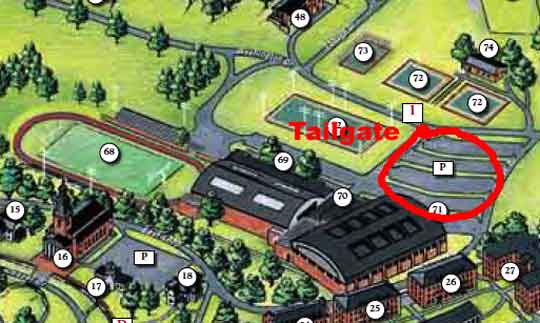 We hope you'll join other Wabash football fans for a pre-game tailgate before the Denison game.
The no-host tailgate (everyone should plan to bring their own food and beverages) will begin around 11:00 AM with the game kicking off at 1:00 PM on October 23, 2010. Look for the Wabash flags in and around the parking area annotated on the map.
Please bear in mind that there's a great deal of construction going on at Denison so we will need to be flexible when we arrive.
For questions, please contact Tom Runge at the Alumni and Parent Relations office at Wabash.