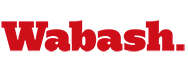 2010 Mitchum Crock - Back at West Chase
by Tom Runge

July 17, 2010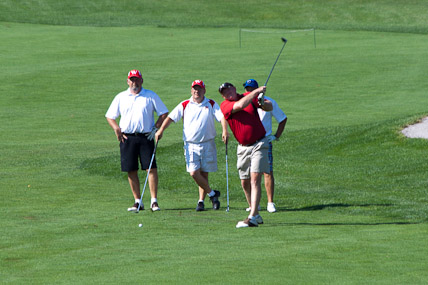 The 2010 Mitchum Crock, sponsored by the Indianapolis Association of Wabash Men (IAWM), returned to the West Chase Golf Club in Brownsburg and enjoyed beautiful weather - a cloudless sky - with a toasty 90 degrees. No one complained about the weather, however. One participant noted it might be a little warn but that beat the office climate!
The Crock was won by the team of Tom Siple, Dave Bromund, Mike Raters, and Steve Hoffman - all members of the class of 1985.
Many thanks to Larry Landis, the IAWM president, and his team for putting on another fun outing.
For more pictures, click here.