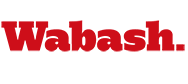 Lambda Chi Wins Wabash Wiffle Ball World Series
by Steve Charles

March 29, 2010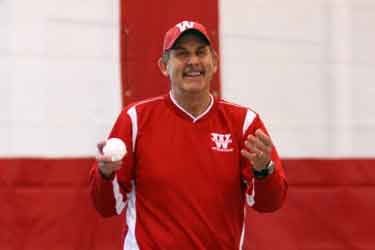 A symposium at Wabash about baseball just had to include the chance to play a game or two, and a group of alumni, faculty, students and staff got together Saturday morning to do just that.
Here and here are a few photos from the final event of "Wally at the Bat: A Liberal Arts Symposium on Baseball"—the Wally at the Bat Whiffle Ball tournament—won by Lambda Chi, which eliminated the faculty/staff/alumni team in a winner-take-all game that wasn't very close.

But it was a lot of fun.