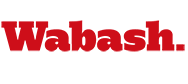 President White Announces Knight Memorial Scholarship
March 23, 2010

Wabash President Patrick E. White has announced that a gift from the estate of Robert G. Knight, Jr. and the Knight Family has established an endowed scholarship that will be available to students beginning in Fall 2010. The gift honors the memory of Robert G. Knight, Wabash Class of 1955, who was an economics major and proud member of Phi Kappa Psi fraternity.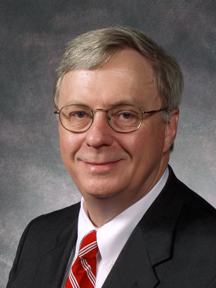 "Bob Knight was deeply loyal to Wabash and the best ideals of the College," said President White. "A consummate gentlemen in every aspect of his life, work, and service, Bob was steadfastly loyal to Wabash and to the Gentleman's Rule. His wife Mary and sons Rob and Andy honor his memory by making it possible for young men of character and achievement who are engaged in their communities to attend Wabash, men who will honor Wabash by lives of dignity, responsibility, and loyalty, as Bob Knight did so faithfully."
Entering students eligible to receive the Robert G. Knight, Jr. Memorial Scholarship will be men of good character who are ranked in the top 10 percent of their graduating high school class and who have demonstrated a commitment to service in their communities. Prospective students who are named Knight Scholars will receive awards of $5,000.
Current Wabash students who have achieved a grade point average of 3.75 or higher and have had an impact on the local community will also be considered to receive Knight Scholarships, valued at $10,000.
"Wabash is grateful for this generous gift and for all that it will make possible, and especially for the way that Bob, Mary, and sons Rob and Andy have made of their generosity an endowment that will have a lasting good effect on the College Bob loved so well," added President White.
The scholarships are renewable annually. The Financial Aid Office will administer the scholarship and the Dean of the College and the Dean of Students will identify eligible students for consideration.
"I have enjoyed working with Mary, Rob, and Andy to honor Bob's desire to provide scholarships for students," said Dean for College Advancement Joe Emmick '92. "His generosity is an example for others. Creating an endowed scholarship fund through one's estate is a great way to make a Wabash education possible for generations of future students, and to leave a lasting legacy at the College."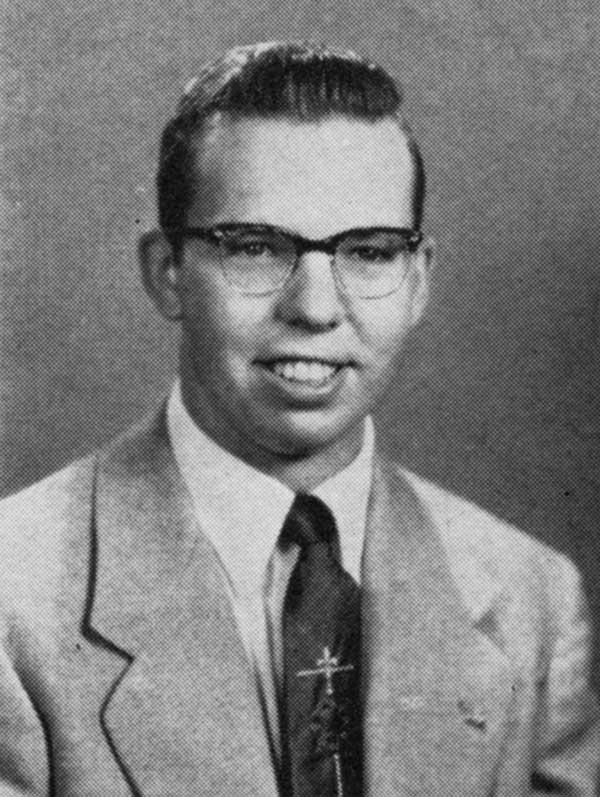 As an undergraduate at Wabash, Knight served as Vice President of Phi Kappa Psi and was active across campus. He was elected to Delta Phi Alpha and Pi Delta Epsilon honorary societies, was a member of Blue Key, and wrote for
The Bachelor
.
He was hired in 1957 by the Northern Trust Company of Chicago immediately upon earning his master's degree in business administration from the Northwestern University School of Business. He worked his entire career for Northern Trust, retiring as the company's General Auditor in 1991 after 34 years.
He served the Lake Forest/Lake Bluff YWCA as its investment advisor, and he was a member of the University Club of Chicago, Economics Club of Chicago, and was a member of the board of directors of the Illinois Saint Andrew Society.
A long-time member of the College's leadership giving club, the 1832 Society, Mr. Knight was generous not only to Wabash, but to Mary's college, Knox, and his graduate school, Northwestern.