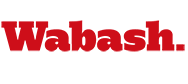 Dallas-Ft. Worth Alumni Host Baseball Team
by Tom Runge

March 11, 2010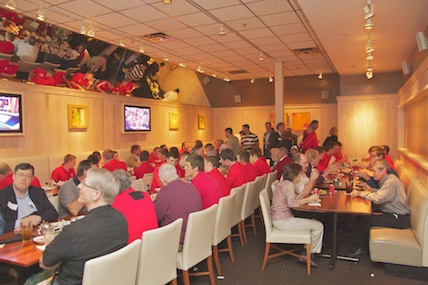 The Dallas-Ft. Worth area alumni hosted the Wabash Baseball Team for a traditional Tex-Mex dinner after the game with UT-Dallas Wednesday night.
The room was filled to capacity...and then some. The staff of Mi Cocina in Irving, Texas did a great job. It was a chance for many of the players to see first-hand the small but powerful network of Wabash alumni all over the United States.
Many thanks go to Dan Susie '68 and Ray LaDriere '78 for making the evening happen and a very special thanks to Anne LaDriere for setting up the entire event. When Dallas traffic did its best to delay the team Anne made it all work.
For a few photos of the evening, click here.