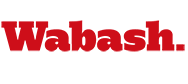 Khurram Tahir '01
February 23, 2010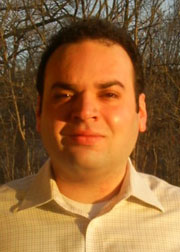 Khurram Tahir has been working at Motorola for the last four years, currently as Director of Strategic Planning and Business Development in Beijing, China.
Prior to joining Motorola, Khurram worked in various Strategic Planning, Sales, and Product Management roles at CenterPost Communications (a software startup based out of Chicago), Liberty Mutual Group (an insurance company based out of Boston), and
McKinsey & Company (a global management consulting firm).
He has served on the Board of National Association of Wabash Men since 2008, including its alumni outreach committee. Before moving to China, he was actively involved in organizing activities for the Chicago area alumni. He is actively engaged with many students and young alumni on their job and internship searches. He is a member of the Old Wabash Club.