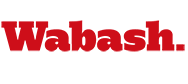 Wabash Conservative Union to host Cosby Show Actor, Best-Selling Author, and Political Commentator Joseph Phillips
by Karen Handley

October 22, 2009

Get directions to Wabash College Baxter Hall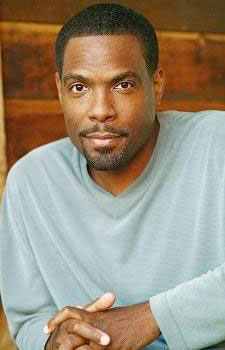 Wabash College Conservative Union will host actor, author, and political commentator Joseph Phillips, at 8 p.m., Thursday, October 29, in room 101 (Lovell Lecture Room) of Baxter Hall. He will give a lecture entitled, "He Talk Like a White Boy: Reflections on Faith, Family, Politics and Authenticity."
Phillips is perhaps best known for his role as Lt. Martin Kendall on the hit series The Cosby Show. He appeared for two seasons as Mayor Morgan Douglas on the CBS series The District and had a recurring role as Marcus Johnson on the CBS drama Without a Trace.
He is the author of the best-selling book He Talk Like a White Boy: Reflections on Faith, Family, Politics and Authenticity. In addition, Phillips writes a popular nationally syndicated column, "The Way I See It," which appears weekly in more than 30 publications. His essays have appeared in Newsweek, Essence Magazine, and USA Today, among others.
Phillips has performed on Broadway, off-Broadway, and on regional theatre stages. Phillips has also been an Abraham Lincoln fellow for the Claremont Institute. During the 2004 presidential election, Phillips served as the National Co-Chair of the African American Steering Committee for Bush/Cheney '04. He was also appointed by California Governor Arnold Shwarzenegger to serve on the board of directors of the California African American Museum.
The lecture, which is sponsored by the Wabash Conservative Union and Young America's Foundation, is free and open to the public. A reception will follow the lecture.