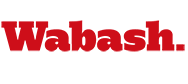 Wamidan and Jazz Improvisation Combo To Present Concert Wednesday Evening
by Karen Handley

November 17, 2008

Get directions to Wabash College Fine Arts Center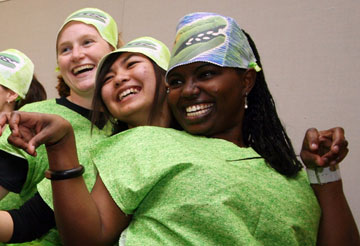 Wabash College's Music Department invites you to a concert given by Wamidan World Music Ensemble and the Jazz Improvisation Combo as they present their first concert of the season at 8 p.m. Wednesday, November 19 in Salter Concert Hall in the Fine Arts Center.
Founded in 2000, this concert marks Wamidan's eighth year since its foundation. The ensemble works on and presents folk music performances that include folk songs, dances, and instrumental music from various folk music traditions from different world music cultures and traditions. This year Wamidan will be featuring three of the most sophisticated instrumental pieces and dances. Using colorful traditional costumes of feathers, tassels, and gourds, the dances to be presented will include harvest, educational, and work dances from the Tahitian and sub-Saharan cultures. The concert will feature several unique instrumental pieces performed on log xylophones, bowl lyres, bow harps, thumb pianos, tube fiddles, East and West African tuned and percussive drums. Wamidan is under the direction of James Makubuya, associate professor of music.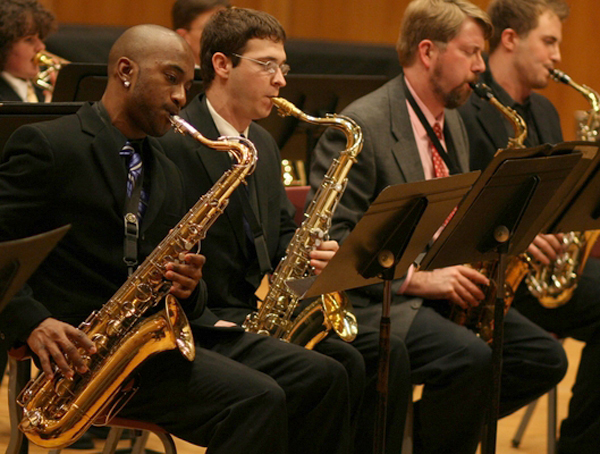 The Jazz Improvisation Combo is under the direction of Stephen Robinett. The Jazz group will perform Blues Walk, by Clifford Brown; Autumn Leaves, by Joseph Kosma; Almost Blue, by Elvis Costello; Look To The Sky, by Antonio Carlos Jobim; and Straight, No Chaser, by Thelonious Monk.
The concert is free and open to the public.