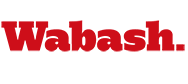 Wabash and DePauw Presidents Issue Joint Letter
November 12, 2008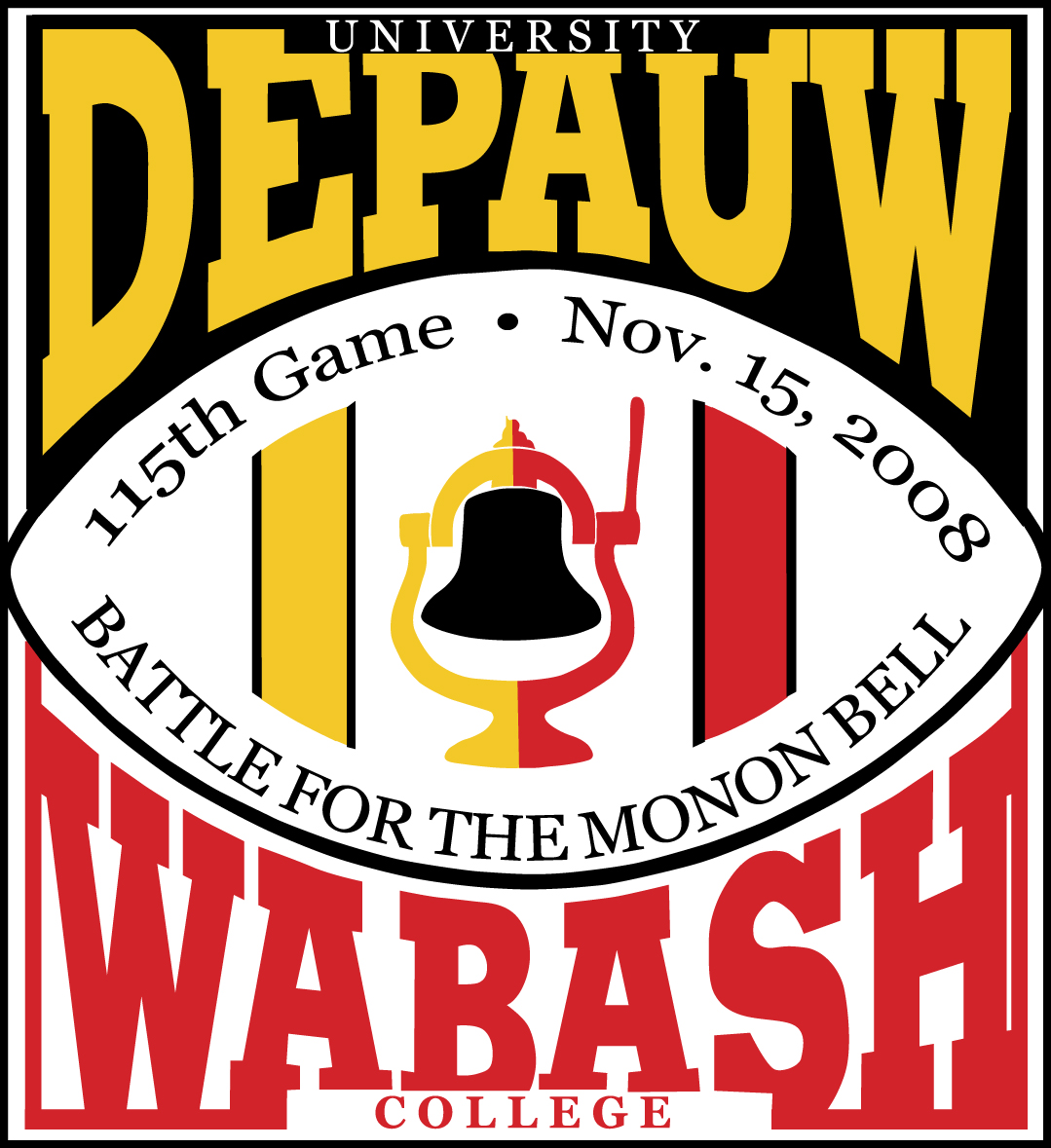 In what is believed to be an unprecedented move, DePauw University President Brian Casey and Wabash College President Patrick White have issued a joint statement in advance of the annual football game between the two institutions. The 115th Monon Bell Classic will take place Saturday, November 15, in Crawfordsville.
"At Byron P. Hollett Stadium, the Wabash community will extend a hearty and welcoming Little Giant hand of hospitality to the DePauw Tigers and DePauw students, alumni, faculty and staff, families and friends," write Drs. Casey and White. 
"DePauw University in turn comes to Wabash as welcomed and respectful guests. The eyes of Wabash and DePauw will be on us as alumni from both schools gather in 58 locations all over the country and beyond — and a national television audience will also be witness -- as we celebrate the game and this storied rivalry."
In the letter, which is being published in both schools' student newspapers (The DePauw and The Bachelor), the presidents state their pride in "the history we share ... We join together, today, to ask all of you — students, alumni, and friends — to respect one another and each school. Please be safe, and please take care of one another."
"This great rivalry each year is the occasion for some fans to forget who they are and engage in unsportsmanlike behavior," said President White. "Our teams, our fans, and DePauw and Wabash deserve better. Dr. Casey and I wish to remind our fans that the eyes of the nation are going to be on us and that perceptions of Wabash and DePauw can be shaped by the actions of a few."
Casey, who assumed the presidency of DePauw in July, adds, "As a student of history and college traditions, I know DePauw and Wabash are fortunate to have this terrific rivalry, which is mentioned by national pundits in the same breath as Ohio State-Michigan as being special. Dr. White and I encourage fans to come out and cheer for their team but to be mindful of the respect the opposing team, its fans, and this long series deserve."
The game is expected to be a sell out with 12,000 fans on hand for the 115th meeting between the two schools. HDNet will televise the game live to a national audience with alumni telecast parties set up in at least 60 locations. Kickoff is scheduled for 1:07 p.m. Weather forecasters are predicting a cold, possibly snowy day for the Monon Bell Classic.
Access the letter by clicking here.