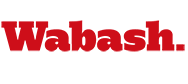 Celebrating the Hoosier Heartland
by Steve Charles

October 18, 2008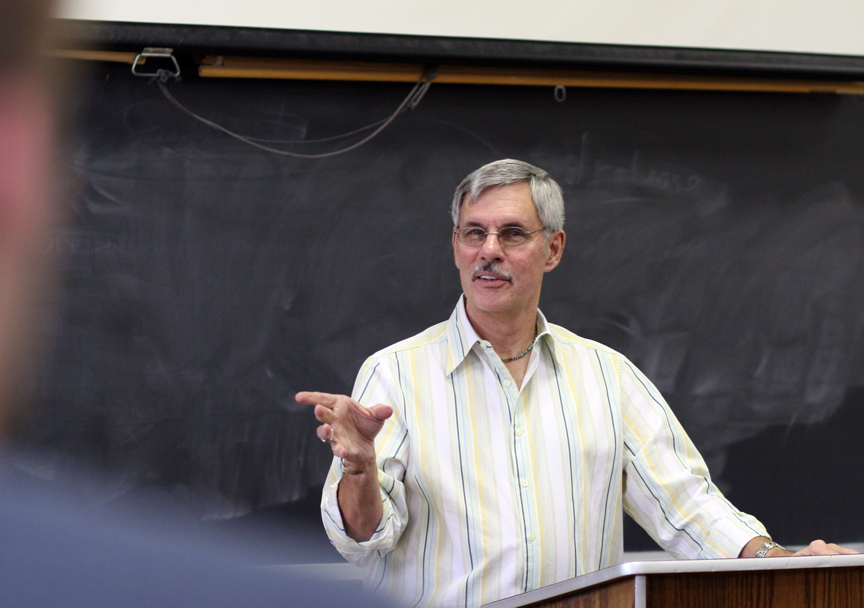 The Nucor steel mill during the pouring of molten metal; the best restaurant in Fairmount, complete with British hospitality; a night in the Indiana woods—these were just three of the Indiana destinations to which authors transported Wabash audiences during the Indiana Writers Series at the College.

Michael Martone, Susan Neville, and Indiana Poet Laureate Norbert Krapft—three writers with a special affinity for the Hoosier heartland—were the featured authors for the series, which was sponsored by the College's Experience Indiana program.
You'll find photo albums and excerpts from the readings here and here, and a FYIU blog entry here.

In photo: Poet Norbert Krapf answers a student's question.