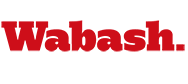 Janette Turner Hospital to Read From Her Book
by Karen Handley

October 14, 2008

Get directions to Wabash College Fine Arts Center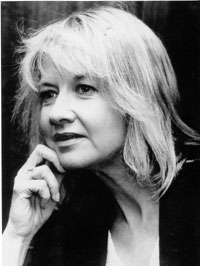 Award winning, internationally recognized writer, Janette Turner Hospital, will read from her latest novel, Orpheus Lost, at 8 p.m., Thursday, October 23 in Korb Classroom in the Fine Arts Center. A reception and book signing will follow the reading.
Janette Turner Hospital grew up on the steamy sub-tropical coast of Australia in the northeastern state of Queensland. She began her teaching career in remote Queensland high schools, but since her graduate studies she has taught in universities in Australia, Canada, England, France, and the United States.
Her first published short story appeared in the Atlantic Monthly (USA) where it won an 'Atlantic First' citation in 1978. Her first novel, The Ivory Swing (set in the village in South India where she lived in l977) won Canada's $50,000 Seal Award in l982. She lived for many years in Canada and in 1986 she was listed by the Toronto Globe & Mail as one of Canada's 'Ten Best Young Fiction Writers.' Since then she has won a number of prizes for her seven novels and three short story collections and her work has been published in 12 languages.
She holds an endowed chair as Carolina Distinguished Professor of English at the University of South Carolina and in 2003 received the Russell Research Award for Humanities and Social Sciences, conferred by the university for the most significant faculty contribution (research, publication, teaching, and service) in a given year.
Hospital's reading is free and open to the public.