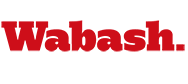 HUGE - The Kappa Sig Mini-Reunion
by Tom Runge

September 21, 2008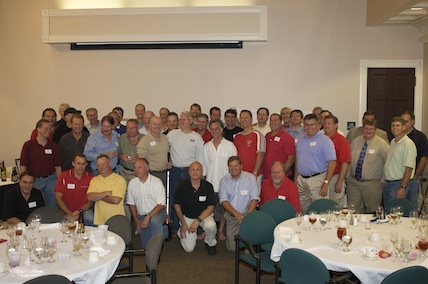 The Kappa Sigs in the Classes of 1976 through 1982 came back to campus in big numbers this past weekend and "a good time was had by all" is definitely an understatement.
The mini-reunion, a brainchild of John Story '79, gave the fraternity brothers a chance to play some golf at the Country Club, meet the current group of Kappa Sigs, tour campus, take in a football game, and a chance to review the plans for a brand new house.
Many thanks to John Story for all his work in getting a big crowd back.
For more photos, click here.