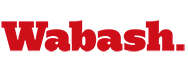 Lincoln Scholar Ronald White to Give Brigance Lecture
by Karen Handley

September 16, 2008

Get directions to Wabash College Baxter Hall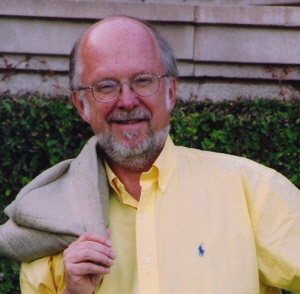 Wabash College invites you to hear nationally recognized Lincoln scholar, Ronald C. White, Jr., give the Brigance Forum Lecture. His talk will take place at 8 p.m., Wednesday, September 24, in Lovell Lecture Room (101) in Baxter Hall. The title of his talk is "Lincoln's Greatest Speech."
White is the author of Lincoln's Greatest Speech: The Second Inaugural, a Washington Post and San Francisco Chronicle bestseller, and a New York Times Notable Book of the Year, and The Eloquent President: A Portrait of Lincoln Through His Words, a Los Angeles Times bestseller, and a Book-of-the-Month Club and a History Book Club selection. He is a Fellow at the Huntington Library, Visiting Professor of History at University of California-Los Angeles, and Professor Emeritus of American Religious History at San Francisco Theological Seminary. He is working on a biography of Abraham Lincoln, which will be published by Random House in January 2009, the year of the Abraham Lincoln Bicentennial.
The Brigance Forum is an annual public lecture or debate in memory of the late William Norwood Brigance, teacher, scholar and leader in the Speech Association of America. In his 38 years at Wabash College, "Briggie" taught generations of Wabash students how to be more effective when they spoke and, through his textbooks, he taught thousands more in American high schools and colleges.
As editor of History and Criticism of American Public Address and as editor of the Quarterly Journal of Speech, Brigance gave direction to the scholarship of the field. As president of the Speech Association of America, he guided the profession through the expansion of the postwar years. The Brigance family, friends, former students whom he taught, and those who continued the tradition of speech at Wabash after him, have, through their contributions, endowed this program as an ongoing memorial to William Norwood Brigance.
His talk is free and open to the public.