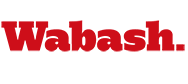 Buselli-Wallarab Jazz Orchestra Comes to Wabash
September 3, 2008

Get directions to Wabash College Fine Arts Center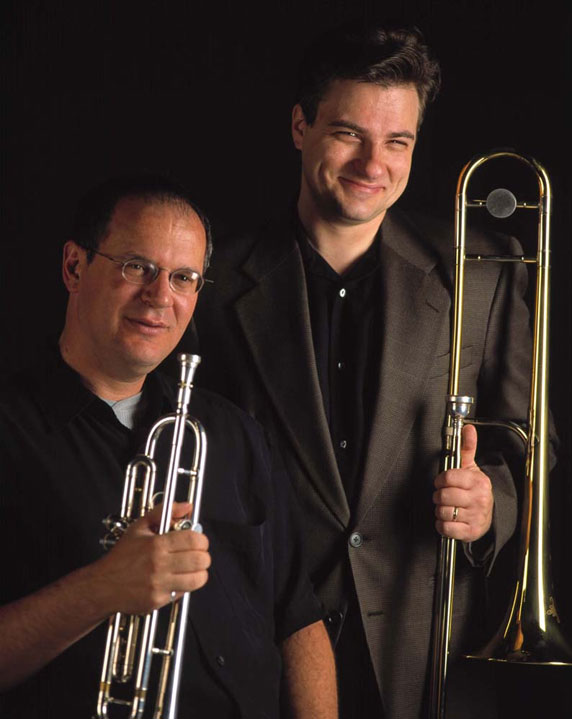 Wabash College's Visiting Artists Series will present Buselli-Wallarab Jazz Orchestra at 8 p.m., Thursday, September 11, in Salter Hall in the Fine Arts Center.
The Buselli-Wallarab Jazz Orchestra, co-founded by Mark Buselli and Brent Wallarab, is a professional jazz ensemble based in Indianapolis and is dedicated to the creation of new works for jazz orchestra and development programs for jazz education.
Consisting of 17 pieces, the Buselli Wallarab Jazz Orchestra includes many of the top freelance jazz artists in the Midwest. These artists have decades of performance experience between them, including appearances with the Smithsonian Jazz Masterworks Orchestra, the Artie Shaw Orchestra, the Benny Goodman Tribute Band, Natalie Cole, Stan Kenton, Maynard Ferguson and Woody Herman, as well as the Indianapolis Symphony Orchestra.
The late jazz musician J.J. Johnson called the BWJO, "A marvelous new band with exceptional soloists and some of the most creative and satisfying writing I've heard in a long time."
Seating for Visiting Artists Series events will be by general admission, though free tickets are required.
Contact the Fine Arts Center Box Office by email at boxoffice@wabash.edu; or phone: 765-361-6411. Box Office hours are Monday through Friday, 8:30 a.m. to 12 noon and 1:30 to 4 p.m. The box office will open 90 minutes before curtain time for Visiting Artists events. Tickets not claimed at the Box Office 10 minutes prior to curtain will be released to the general public.