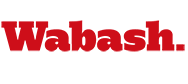 St. Joe Valley Golf Outing Another Big Success
by Tom Runge

August 1, 2008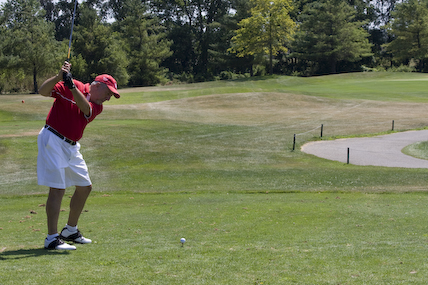 The weather was hot and humid...but it was Indiana in July!  The 8th Annual Wabash/DePauw Golf Outing drew a good crowd treated to good golf and a very nice meal at Juday Creek Golf Course in Granger, Indiana.
The winners of the outing were: Doug Piazza '89, Chad Smeltzer, Tom Seroczynski '87, Jim Seroczynski
After the golf, Peter Horvath '92, regional president, greeted the golfers and served as the evening's emcee.  Steve Hoffman '85 then updated the group on the new sporting fields changes at Wabash. Finally, outing organizer Roger Senkbeil '68 and his wife Carol ran a fun raffle.
Many thanks go to outing organizers Dick Barger '55 and Roger Senkbeil '68. 
For more photos, click here