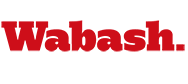 Indiana Has Three Very Unique High Schools
June 29, 2008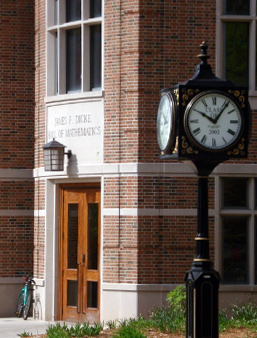 Cody Stipes '11 - Indiana has continuously been trying to improve its public education systems for many years. Although these public schools are making great strides, some students, specifically those gifted and talented, are being left behind. However, Indiana still has a plethora of educational opportunities for these students to prosper at three of the most unique high schools in the country. The Culver Academies, the International School of Indiana, and the Indiana Academy for Science, Mathematics, and Humanities all offer a highly accelerated academic curriculum that better prepare students for the world beyond.
The Culver Academies, comprised of the Culver Military Academy, founded in 1894, and the Culver Girls Academy, founded in 1971, offer a boarding school education for high school students in grades nine through twelve. Culver is a world-renowned institution and is said to be the leaders in whole child education. Located in Culver, IN., the Culver Academies might be, as many Culver administrators will say, the best kept secret under the corn silk stalks of Marshall County.
The International School of Indiana, located in Indianapolis, offers an education that focuses on foreign languages, specifically Spanish and French. The International School of Indiana, commonly referred to as ISI, offers a full International Baccalaureate (IB) Program for all grades and it is one of only six schools in the country to offer the IB Program in all grades. All graduates of the International School are fluently in at least one foreign language and many are trilingual.

The Indiana Academy for Science, Mathematics, and Humanities is located on the campus of Ball State University in Muncie, IN. and is a public residential high school for 300 of the greatest young minds in the country. The Indiana Academy offers students a college preparatory education and serves Indiana as a statewide center for gifted and talented education. The Indiana Academy has been nationally recognized as a leader in education for gifted and talented students.