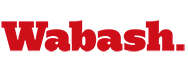 Hoosiers: Faces & Places
June 29, 2008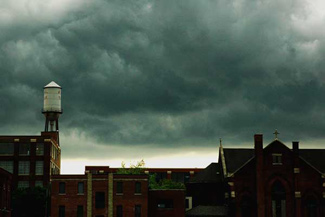 Alex Moseman chose to compile a photo story of the State of Indiana. He would soon learn that the state of Indiana is much more than Cornfields and Basketball. He discovered that Indiana is full of beautiful forests and lakes and, even beaches. Along with the states natural beauty he would try and capture the States cultural beauty through the face of various Hoosier. 
See an album of Moseman's photos here.
"Along with documenting everyday life of Hoosiers, I learned about the many challenges of Photojournalism and documenting day-to-day life. Dealing with issues such as lighting, weather, and just plain bad luck are just a few of challenges that I ran into. The highlight of my eight weeks of photo shoots came when he was able to spend a day with the best photojournalist in the Midwest, Matt Detrich, of the Indianapolis Star. This invaluable experience gave me a chance to see how the Pro's work as well helped me improve my own work.

"Some of my favorite photo shoots were, Shades State Park because of the Wonderfully preserved natural beauty of the Park, The Broad Ripple Art Fair because of the great variety of the interesting artist, and The Wigwam, the home of the Anderson High School Varsity Boy's Basketball Team, because of the deep rooted tradition that connected the basketball gym with the Hoosier heartland. These Three Photo Shoots represent only a small portion of the Cultural Diversity that I found while Photographing the State."