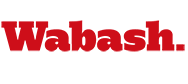 Thomas Cole Lecture
April 18, 2008

Get directions to Wabash College Hays Science Hall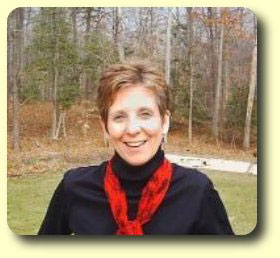 The Wabash College Biology Department would like to invite everyone to the Thomas Cole Lecture Series, Tuesday, April 22 and Wednesday, April 23.

We welcome back to campus, Dr. Margaret A. Palmer, Professor at the University of Maryland Center for Environmental Science; Director of the Chesapeake Biological Laboratory; and Professor of Entomology, University of Maryland, College Park.

Dr. Palmer will be presenting two presentations. Her research presentation, "Stream Ecosystem Structure & Function in an Urbanizing World," will be given at 12 pm, Tuesday, April 22 in Hays Hall, Room 319. A light subway lunch will be provided. Her general presentation, "Lawyers, Scientists, Coal & Real Estate" will be presented at 12:15 pm, Wednesday, April 23 in Hays Hall, Room 104. A light pizza lunch will be provided.

Both talks are free and open to the public.