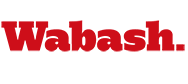 Expert on Terrorism to Give Talk at Wabash
March 25, 2008

Get directions to Wabash College Baxter Hall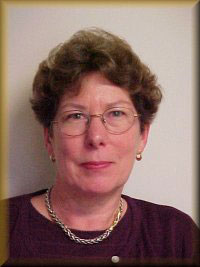 Wabash College's Political Science Department will host Martha Crenshaw who will give a talk on "The War on Terror: Are We Winning?" at 11:15 a.m. Tuesday, April 1, in Room 101 (Lovell Lecture Room) in Baxter Hall.

Crenshaw is the Senior Fellow at the Center for International Security and Cooperation and the Freeman Spohli Institute for International Studies at Stanford University. She is a nationally and internationally known expert on terrorism. She joined the CISAC and FSI this year after having taught at Wesleyan University in Middletown, Connecticut, for over 30 years where she was the Colin and Nancy Campbell Professor of Global Issues and Democratic Thought.

She has published widely and is editor of a forthcoming book, The Consequences of Counterterrorist Policies in Democracies. Crenshaw is lead investigator with the National Center for the Study of Terrorism and the Response to Terrorism at the University of Maryland and coordinated the working group on political explanations of terrorism for the 2005 Club de Madrid International Summit on Democracy. She was Guggenheim Fellow in 2005-06 and senior fellow at the National Memorial Institute for the Prevention of Terrorism in Oklahoma City for 2006-07.

Her talk is free and open to the public.