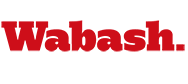 Daughter of Malcolm X to Speak at Wabash
March 20, 2008

Get directions to Wabash College Chapel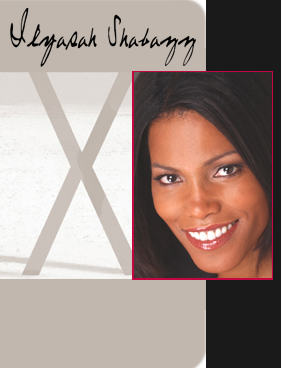 Wabash College and the Malcolm X Institute of Black Studies present a public lecture by Ilyasah Shabazz, the daughter of civil rights leader Malcolm X. Ms. Shabazz will speak April 3 at 7:00 p.m. in the Wabash College Chapel. The lecture is free and open to the public, and will be followed by a book signing.
Her visit is the centerpiece of Wabash's 2008 Multicultural Festival. 
Ms. Shabazz is the author of Growing Up X: A Coming of Age Memoir, which is the story of her family and life. The book has been heralded by BET.com on its Best Book List; reached number three on Essence Magazine's Best Seller List; received the NAACP Image Award Nomination for Outstanding Non-Fiction Literary Work; and was named the United Press International Book of the Week.
Shabazz leads a life dedicated to four passions: 1) the continued growth and understanding of her Family Legacy; 2) developing educational programs which foster self-empowerment regardless of life experience; 3) expanding the role of government to teach individual responsibility for improving society; and 4) capitalizing on the arts and entertainment to encourage the understanding of history, culture, and self-expression.
Following in the footsteps of her parents, Ms. Shabazz is working to convey a message of self-empowerment to future generations. She is presently implementing The WAKE-UP Tour, her exclusive program for empowering our Nation's youth. She is corporation president and Board Member of the Malcolm X & Dr. Betty Shabazz Memorial and Education Center, Inc. at the Audubon, the place of her father's martyrdom in 1965.
She served the City University of New York in the Office of Academic Affairs and has worked in the entertainment field as a technical advisor and production assistant for the motion picture Malcolm X.