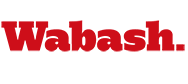 Daughters of India
December 13, 2007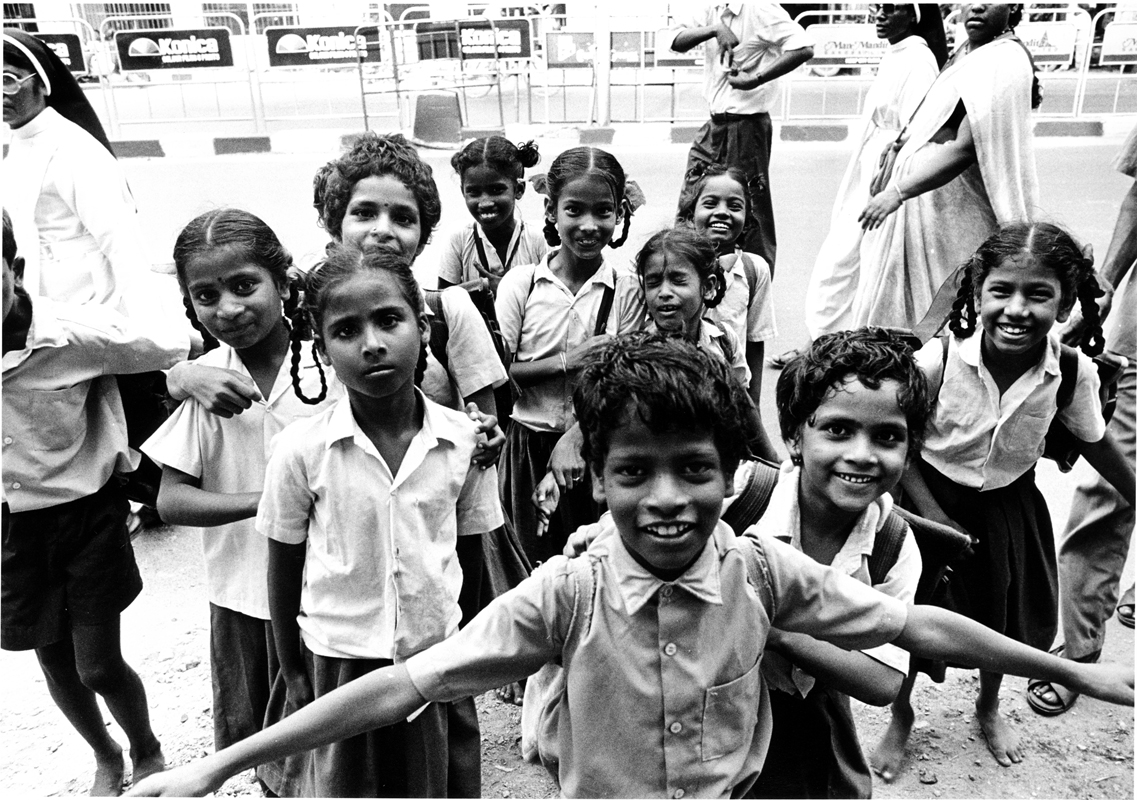 For nearly three decades, Tom Florsheim Sr. '53 has traveled to India for the family shoe business, for the past 20 of those years with his camera.
"I'm a street photographer," says Florsheim, who returns regularly to the same towns. "I try to catch that first reaction."
Although he earned a master's degree in social anthropology, he sees little connection between his former academic pursuits and his photography.
"I'm just interested in people," he says. "I think that's why I enjoy India so much."
He took the photograph on the preceding page while walking in Chennai one afternoon.
"These girls had just gotten out of school and saw me taking pictures," he recalls. "They ran right at me."
See a photo album of Florsheim's work from WM Fall 2007.
See more of Florsheim's photography at www.tomflorsheimphoto.com