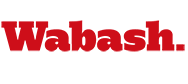 Dallas, Tx.
by Mike Gregory '70

October 9, 2007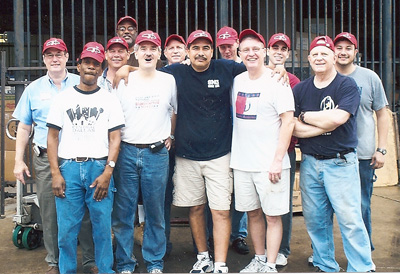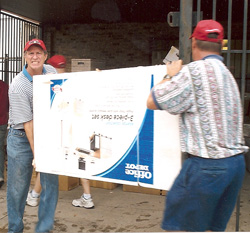 Nine Dallas-Fort Worth alums braved drizzly weather and Texas-OU traffic to serve Central Dallas Ministries, a faith-based organization which provides physical, educational, and spiritual support for the homeless and poor in Dallas. The facility is approximately 5 miles from the Cotton Bowl where the football classic is played.
The specific task we were given was to re-organize a 1200 square-foot area known as "the cage." It houses various contributions of furniture, clothing, electronics, toys, etc. received from various benefactors. Since it was completely full, we were required to move many of the items outside.
Fortunately, the rain was intermittent and relatively light; otherwise, our job would have been far more daunting. Thanks to the direction from Central Dallas Ministries' employees, we accomplished the goal they had set for us.
The D-FW group is close-knit, and it is always a privilege when given the opportunity to gather again, share family and personal updates, hyperbolize collegiate exploits, etc. After completing our task, we met at a local barbecue restaurant and celebrated our accomplishment. We look forward to Wabash Day 2008, knowing that we can, in some small way, live humanely at least one day a year.

In group photo: Dallas alums: Chris Bird '65, Rodney (CDM). Tim Sheets '80, Don (CDM), Jim McDaniel '74, Dan Susie '68, Agapito (CDM), Ray LaDriere '78, Mike Gregory '70, Jason Ellis '04, Troy Scott '64, Anthony Perez '98