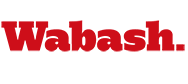 Prints and Drawings by Hui-Chu Ying Currently on Display
August 21, 2007

Get directions to Wabash College Fine Arts Center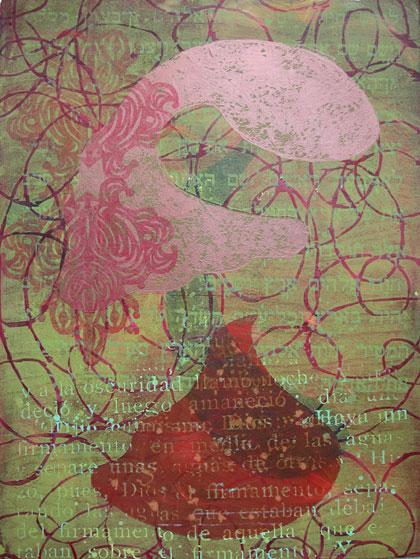 The Art Department at Wabash College is excited to announce its first exhibit of the season. Taiwan native Hui-Chu Ying will show "Recent Prints and Drawings" in the Eric Dean Gallery from September 3 through October 4.

The exhibit will include works from a number or recent series she has been developing, including Prayer Series, Root Series, and Heaven and Earth Series. Ying uses a variety of techniques to achieve her layered pieces which are at once visually simple and complex.

Originally from Taipei, Taiwan, Ying is currently an Associate Professor of Art at the University of Akron in Ohio. Ying has exhibited her work worldwide, including installations in Spain and Finland.

Layering — adding one thing atop another without altering either's essence — is an important characteristic of Ying's work. She not only places hand-work over mechanical process, color over color, image over pattern, and language over image, but also combines techniques and material from contemporary Western culture with Asian traditions. Ying playfully uses images of hands and birds alongside ancient ornate symbols; text alongside richly pigmented amorphic forms. Ying's use of color is stimulating while her use of form is thought provoking. Ying's work is inspired by the power of healing and hope that emerges in tragedy. Ying was present in Spain during the oil spill from the tanker Prestige. Her subsequent work reflected the positive response of volunteerism that came from the environmental disaster.

The Eric Dean Gallery is located on the south end of the Fine Arts Center. Gallery hours are Monday through Friday from 9 a.m. to 5 p.m. and on Saturday from 10 a.m. to 2 p.m. The gallery is free and open to the public.
Photo: Heaven and Earth Series