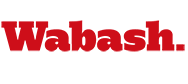 2007 Wabash Tailgates Set
by Tom Runge

August 18, 2007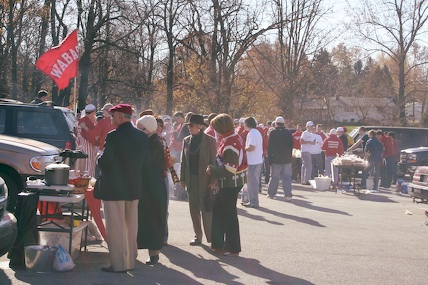 Wabash will again tailgate at all away football games. The details of each one are contained in the attached document. Please download the document and save it.
As a reminder, the tailgate locations can change on game day as we're unable to control any last-minute changes. Just look for other Wabash fans. In addition, all the tailgates will be no-host this year. Bring your own food and beverage and join other Wabash fans before the game.
For questions, contact Alumni and Parent Relations staff member Tom Runge at runget@wabash.edu or 765-361-6371.