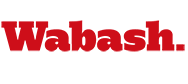 Chapel's Historic Organ Stop on National Tour
by Steve Charles

July 6, 2007

Get directions to Wabash College Chapel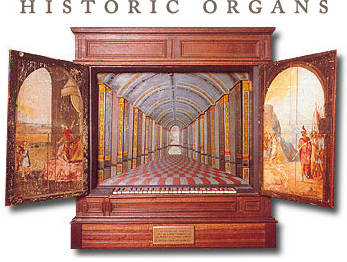 As Wabash celebrates the 175th anniversary of the College's founding, the Wabash College Chapel organ is making a little history of its own.
More than 200 members of the international Organ Historical Society will arrive on campus Tuesday afternoon, July 17, to tour the chapel and hear a brief concert performed on the organ at 4:20 p.m.
St. Paul Catholic Church Music Director Stephen Schnurr of Valparaiso will present the concert on the Chapel's Aeolian-Skinner organ, which was dedicated in October 1935 and rededicated in 1999 after being refurbished. The instrument, played for many college events and featured annually during the College's Roger Ide Organ Recital, will also be included in a book Schnurr is writing about historic organs of the United States.
The Society, which promotes historic and musical interest in American organ building through collection, preservation, its quarterly journal, The Tracker, and public concerts throughout the U.S., is holding its national meeting in Indianapolis this week.
Pictured: The organ in St. Luke's Church, Smithfield, VA—photo from the Organ Historical Society's website.