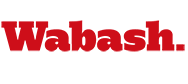 Admissions Staff to Conduct Summer Volunteer Workshops
by Charles Timmons

May 16, 2007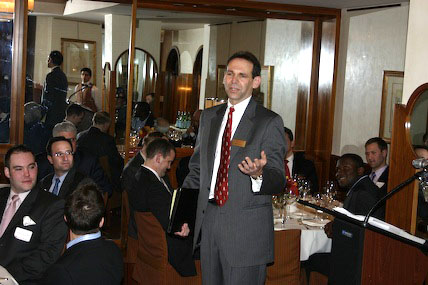 In an effort to increase volunteer activity across the country, the Admissions Office invites any regional alumni association or group of alumni to host a volunteer training workshop this summer.

Find at least 6 interested volunteers (alumni and/or Wabash parents) who would like to participate and the Admissions Office will send a staff member to conduct a training workshop in your area. We can help with the physical arrangements, but we need help from alumni in assembling the audience.

Topics for the workshops will include the following:
Roles of a Volunteer: There are several ways to get involved and we'll show you how you can help.


Why are Referrals So Important?: Alumni referrals are our best source for applications and we'll explain why.


Where do you find young men who are a "good fit" for Wabash?: Potential Wabash men are all around you if you know where to look.

The ideal time to conduct these workshops is June 1 - August 3 since the Admissions staff will have more flexibility in their travel schedules.

Staff members are in the process of scheduling events in a handful of cities, but if you're interested in hosting a program in your area, don't wait for us to call you.

If you would like to schedule a workshop or have questions, please call Chip Timmons at 800-345-5385 or email him at timmonsc@wabash.edu.
Download and print information on the workshops.