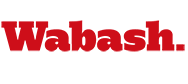 Author To Remember MLK's Dream Speech Tonight
by Howard W. Hewitt

January 10, 2007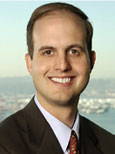 Martin Luther King Jr. Day will be celebrated on the Wabash Campus with a full schedule of activities beginning with a symbolic march and concluding with a nationally-recognized author on King's "I Have A Dream Speech."
Drew Hansen, a Seattle, Washington attorney, will talk about Rev. King's Aug. 29, 1963, "I Have A Dream" speech. Hansen is the author of 'The Dream: Martin Luther King, Jr., and the Speech that Inspired A Nation.'
Hansen will speak at 7 p.m., tonight, in the College Chapel.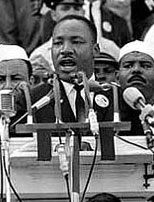 Hansen graduated from Harvard in 1995 and then became a Rhodes Scholar, studying at Oxford and graduating in 1997. He attended Yale Law School and was editor of the Yale Law Journal.
He practices law in Seattle, Washington. His appearance is sponsored by the Malcolm X Institute of Black Studies and Wal-Mart Optical.
There will be a Freedom Exhibit from 8 a.m.-4:30 p.m. in the Caleb Mills House Monday. Professor of Religion Emeritus Hall Peebles will offer mid-day reflections at noon in the Chapel.