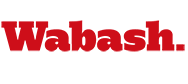 Homecoming Reception Welcomes New Leadership Team
by Tom Runge

October 7, 2006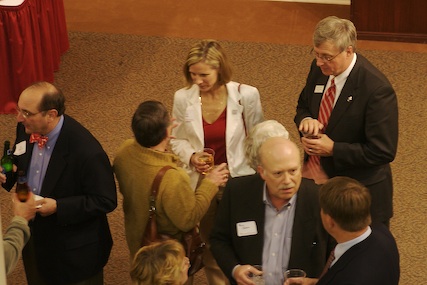 The Wabash community – faculty, alumni, parents, staff, and friends – turned out in large numbers to welcome the Whites, Phillips, and Griffiths to the College.
Reaction to the new leadership team was overwhelmingly positive. Several members of the Class of 1951, back for their annual Homecoming mini-reunion, had the chance to mingle with the College's senior team. "Wow, we have a great new group" was the reaction of several of those members.
For photos from the evening, click here.