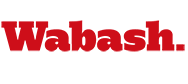 David Herr to Give Piano Recital on Sunday
September 21, 2006

Get directions to Wabash College Fine Arts Center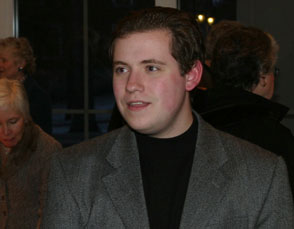 David Herr, Wabash College sophomore and piano accompanist at St. Bernard's Catholic Church, will give a piano recital at 4 p.m. Sunday, September 24, in Salter Concert Hall in the Fine Arts.
A political science major/music minor, he is a member of the Wabash Glee Club, the Chamber Orchestra, and the Pep Band. As a participant in the life of the Crawfordsville community, Herr provides music for the 8 a.m. mass on Sundays at St. Bernard's Catholic Church.
Herr's repertoire for the recital will include works by Beethoven, Brahms, Schubert, Debussy, and Domenico Scarlatti. A reception will follow the concert.
The program is free and open to the public. Everyone is welcomed to enjoy an afternoon of fine music!