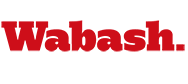 Classicist to Present 2006 Brigance Forum Lecture on Monday
by Karen Handley

September 15, 2006

Get directions to Wabash College Baxter Hall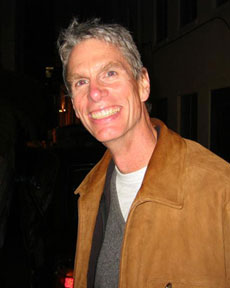 Crawfordsville, IN — Wabash College invites you to hear Josiah Ober give the 2006 Brigance Forum Lecture at 8 p.m. Monday, October 2, in Lovell Lecture Room in Baxter Hall. The title of his talk is "Choice, Knowledge, Commitment... and Democracy."
Professor Ober is Professor of Classics and Political Science at Stanford University. He previously served as the David Magie Professor of Classics at Princeton University, where he held a joint appointment in the University Center for Human Values. He has written several books including, Fortress Attica, Mass and Elite in Democratic Athens, The Athenian Revolution, Political Dissent in Democratic Athens, and most recently A Company of Citizens, coauthored with Brook Manville. His research interests include Greek History, Political Philosophy, and Democracy (Ancient and Modern). He received his Ph.D. from the University of Michigan in 1980.
The Brigance Forum is an annual public lecture or debate in memory of the late William Norwood Brigance, teacher, scholar and leader in the Speech Association of America. In his 38 years at Wabash College, "Briggie" taught generations of Wabash students how to be more effective when they spoke and, through his textbooks, he taught thousands more in American high schools and colleges.
As editor of History and Criticism of American Public Address and as editor of the Quarterly Journal of Speech, he gave direction to the scholarship of the field. As president of the Speech Association of America, he guided the profession through the expansion of the postwar years. The Brigance family, friends, former students whom he taught, and those who continued the tradition of speech at Wabash after him, have, through their contributions, endowed this program as an ongoing memorial to William Norwood Brigance.
His talk, which is co-sponsored by the Wabash College Classics Department, is free and open to the public.