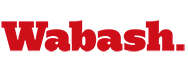 Hope for "Staying Together"
by Steve Charles

August 3, 2006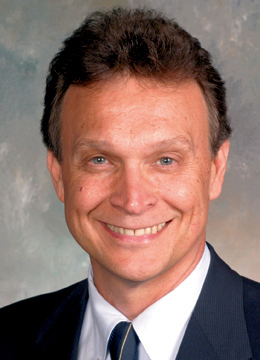 Dr. Stephen Judah '72 appeared Friday on ABC's "The View" to discuss his book, "Staying Together—When an Affair Pulls You Apart." (Read more about the interview at Wabash FYI.)

ABC's Barbara Walters and her co-hosts interviewed the Columbus, Ohio-based psychologist about the book, which was published by InterVarsity Press in 2006 and offers guidance to couples facing the crisis of infidelity.

The author's counseling practice specializes in relationships for couples, teens, and business, providing private counseling, consulting, and training. Judah is also the developer of the the "Essential Disciplines" relationship training series, which is now being used or promoted by the Better Business Bureau, Ohio prisons, the Ohio's "Strengthening Families" initiative. He serves as Executive Director of the Columbus Marriage Coalition and as the Co-Chair of H.O.M.E. (Helping Ohio Marriages Excel). He is a former minister of counseling, and he and his wife, Sharon, have been married since 1971 and have three daughters.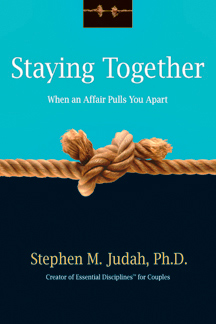 SmartMarriages.com founder and director Diane Sollee calls "Staying Together" a "wonderful book which provides hope—the most important ingredient for recovery after infidelity. The hope rests on five essential disciplines: practical, step-by-step guidelines that help couples navigate the broken terrain and rebuild trust."

"The View" airs at 11 a.m. EDT. An article on the former Wabash College psychology major, religion minor will appear in the Fall 2006 issue of Wabash Magazine.