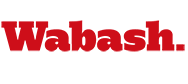 NYC Association Meets at the Historic Bohemian Hall
by Tom Runge

July 26, 2006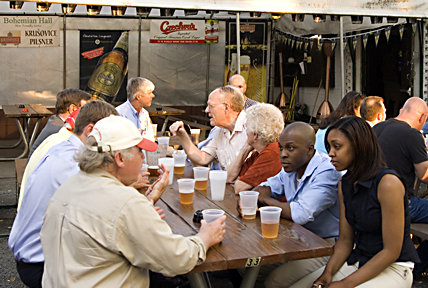 It was a perfect evening...warm but not hot, low humidity, plenty of sunshine and...the power was on! (That isn't the case in a lot of Queens.) The New York City Association of Wabash Men gathered at the Bohemian Hall Beer Garden for their July dinner. Many attendees described it as a perfect Wabash outing-good food and plenty of refreshments!
Many thanks to Kurt Ramig '67 and AJ Lindeman '91 for setting up the evening - everyone had a great time!
For a few more photos, click here.