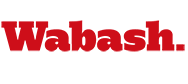 Native Americans Have Rich Hoosier History
by Andy DeRolf '08

June 27, 2006

What does the average Hoosier high-school grad know of the Native Americans of Indiana? Assuming he or she chose not to nap during fourth grade history class, whatever was known might have been swept away alongside algebra, organic compounds, and John Steinbeck.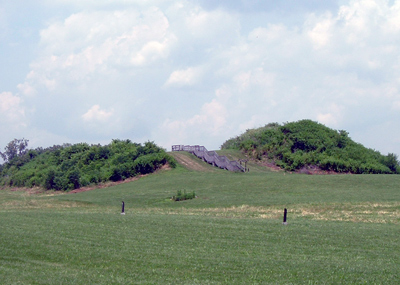 But there are those who are attempting to combat the lack of awareness of the rich cultural heritage the Hoosier state has in American Indian culture. The Native American influence on Indiana extends beyond 2000 years. Evidence of that ancient culture can be found in Mounds State Park near Anderson. Between 200 and 500 years before America was colonized by the Europeans, a Mississippian culture thrived on the banks of the Ohio and influenced other cultures as far away as Alabama and Pennsylvania.
Several education programs are either in the works or exist to combat a lack of knowledge concerning the American Indian heritage of Indiana. For example, the Eiteljorg Museum of American Indian and Western Art boasts an educational facility that offers children hands on experience with crafting pieces of bead or weaving work. Several state parks, such as Mounds State Park, Prophetstown, and Angel Mounds offer further hands-on possibilities for Hoosiers to understand more about those who came before us. Through the additional efforts of the Miami Nation leadership, exhibitions are provided for school children and a possible educational center a la Conner Prairie has been proposed in Parke County.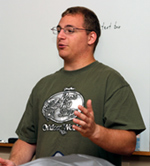 The best way to learn about the native culture of Indiana is to go straight to the source. Visit the Miami Nation of Indiana's Homepage. For learn more about Native Americans see DeRolf's brochure on Native Americans.
Andy Derolf '08 is a history major from Shelbyville, Ind.