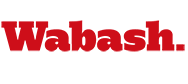 Glee Club Starts Busy Spring Singing with Morehouse Men
by Howard W. Hewitt

February 24, 2006

Wabash College's glee club will kick off a busy spring season with a Saturday night concert Mar. 4 with one of the nation's most honored choral groups. The Glee Club will join forces with the Morehouse College glee club for an Indianapolis concert.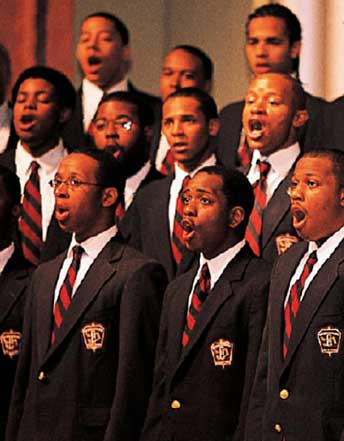 The two all-male school choruses will perform at 7 p.m. at the North United Methodist Church at Indianapolis. The church is located at the northwest corner of 38th and Meridian Streets.
"Morehouse does have national exposure," Wabash director Richard Bowen said. "At home, on campus, they have at least 85, close to 100, members. When they tour they tour with about 40 members."
The Morehouse glee club began in 1911. It has performed for President Franklin D. Roosevelt, Bishop Desmond Tutu, and basked in world-wide exposure during the 1996 Atlanta Olympics games. The glee club has performed at the Lincoln center and with notable performers including Stevie Wonder, Gloria Estefan, Natalie Cole, and Jessye Norman. The choir has toured Russia and Poland.
Morehouse College, in Atlanta, is an all-male school founded in 1867. The school has approximately 3,000 students and prides itself as the nation's largest, private liberal arts college for African-American men.
The Mar. 4 concert is free and will feature performances by both groups. Bowen anticipates the groups joining voice for one or two numbers as well.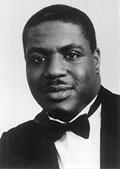 The Morehouse glee club is directed by Dr. David Morrow, a Morehouse alum. He received his Doctor of Musical Arts degree from the University of Cincinnati College Conservatory in 1995. Ironically, Bowen attended UC at the same time but the two were not acquainted.
The Wabash College glee club was founded in 1859 and often acts as ambassadors for the College.
"What I find very encouraging is that the guys who are in the glee club understand that and are proud of that," Bowen said of the ambassador role. "They know when they sing for Freshman Saturday or Honors Scholarship weekend, when we go off campus to do programs for our tours, not only are they singing as an organization and presenting a program in its own light and on its own merits, but they are representing a part of what is Wabash College.
"They're proud of that role and they take it very seriously."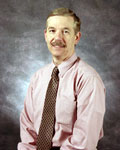 The glee club will move on from Indianapolis to Cincinnati for two performances. They will do an afternoon concert at 3 p.m. in Hyde Park's Community United Methodist Church. On Monday, they will perform with Cincinnati's famed barbershop chorus the Delta Kings.
Tuesday the group will travel to Chicago and sing for a suburban retirement home community. A performance may be added Wednesday in the Chicago area.
In May, the Glee Club will again tour Europe, performing in Wales, England, and Scotland.
Hewitt is Wabash College's Director of New Media/Web Editor.