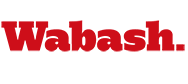 Drug Legalization, Libertarian Scholar to Give Rogge Lecture
by Howard W. Hewitt

March 23, 2005

A leading expert on drug legalization and Libertarian principles will speak at 7:30 p.m. Tuesday in Salter Hall. Jeff Miron, professor of Economics at Boston University, will be this year's Rogge Memorial Lecture speaker.

Miron will give two presentations while on campus. He'll speak at noon in the Lovell Lecture Hall, Room 101, on Drug War Crimes.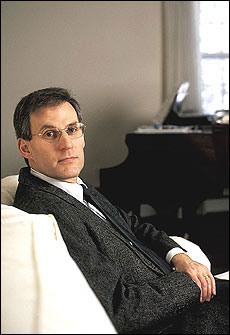 He has written a book of the same title analyzing the true costs, benefits, and consequences of drug prohibition. His evidence suggests the more resources given to the drub war, the greater the homicide rate. He examines various alternatives to drug prohibition and identifies possible solutions.

Miron's formal evening presentation will be at 7:30 p.m. Tuesday in Salter Hall. "Why Thoughtful Conservatives Should be Libertarians: The Pitfalls of Fixing Bad Government with More Government."

Dr. Miron will discuss his research on a new book on libertarian economics.

The Rogge Memorial Lecture was started shortly after the death of Benjamin A. Rogge in 1980. Ben Rogge was a champion of libertarian principles and free market economics. To honor him, the Rogge Committee arranges a lecture each year.




For more information see: