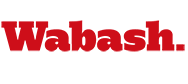 Acclaimed Author Patricia Sarrafian Ward to Talk at Wabash Tonight
by Karen Handley

December 6, 2004

Get directions to Wabash College Center Hall

For Immediate Release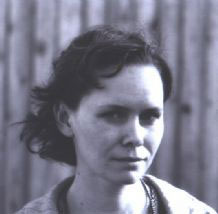 Crawfordsville, Ind. — Wabash College invites you to hear acclaimed author Patricia Sarrafian Ward read from her new novel, The Bullet Collection, on Thursday, December 9, at 8 p.m. in Center Hall, room 216.
The Bullet Collection tells the story of Marianna, a young girl trying desperately to combat the depression of her older sister, Alaine, who is compelled to gather the bullets and grenades, and other war objects she finds outside their house. When the family emigrates, Alaine's depression lifts, but the strain of wartime life falls on Marianna, who must confront the pasts of both her native country and her family.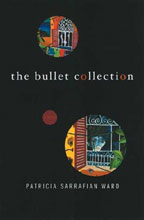 Ward was born in Beirut, Lebanon, in 1969. She spent her childhood in the shadow of the American University of Beirut, where her father was Professor of Egyptology. She moved to the United States in 1987. Her writing has appeared in Ms. Magazine, Ararat, Jusoor Post-Gibran Anthology of Arab-American Writers, The Literary Review, Hanging Loose, Web Del Sol, and Epoch. The Bullet Collection is her first novel.
Ward holds a B.A. from Sarah Lawrence College and an M.F.A. from the University of Michigan. She was the 2002 winner of the RAWI writing contest (Radius of Arab-American Writers), and has received a Henfield Award, a Bread Loaf Scholarship, and Fellowships at Vermont Studio Center and Virginia Center for the Creative Arts. She is the winner of the 2004 Great Lakes College Association New Writer Award and currently lives on Sandy Hook Bay in New Jersey.
The reading is free and open to the public.