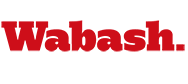 Author Susan Bordo to Visit Wabash on April 8
by Karen Handley

March 26, 2004

Get directions to Wabash College Fine Arts Center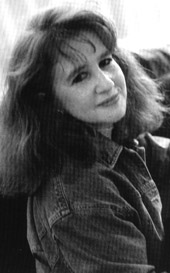 Wabash College is pleased to welcome Susan Bordo on Thursday, April 8 at 8:00 p.m. Bordo will speak on the topic "Gentleman or Beast: The Double-Bind of Masculinity in Contemporary American Culture." The lecture will take place in room 104 of the new Science Building.
Bordo is the Otis A. Singletary Chair in the Humanities and Professor of English and Women's Studies at the University of Kentucky. She is the author of numerous books and articles, including, Unbearable Weight: Feminism, Western Culture, and the Body (1995), Twilight Zones: The Hidden Life of Cultural Images from Plato to O.J. (1999), and The Male Body: A New Look at Men in Public and Private (2000).
She lectures nationally on contemporary culture and the body, featuring topics such as eating disorders, cosmetic surgery, beauty and evolutionary theory, racism and the body, masculinity and the male body, sexual harassment, and the impact of contemporary media.
Bordo's talk is free and open the public.