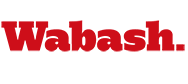 World-Class Lutenist Paul O'Dette Performs in Salter Hall February 27
by Karen Handley

February 10, 2004

Get directions to Wabash College Fine Arts Center

Wabash College's Visiting Artists Series will present a performance by lutenist Paul O'Dette on Friday, February 27 in Salter Concert Hall in the Fine Arts Center. The performance starts at 8 p.m.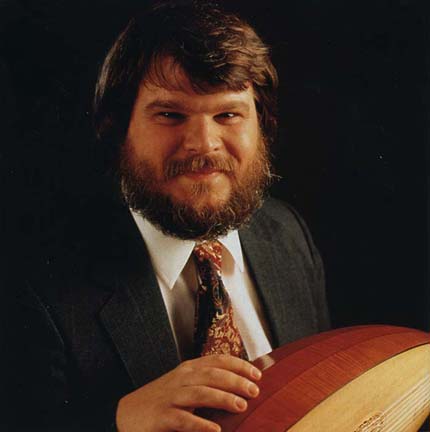 There is perhaps no lute performer in the world who better knows his instrument and its history than the award winning musician, Paul O'Dette. An avid researcher, writer, director, and performer, O'Dette has been called "the clearest case of genius ever to touch his instrument," and has made more than 100 recordings, many of which have been nominated for Gramophone's "Record of the Year" award. O'Dette has performed at virtually every major international early music festival, and has been featured on the BBC, CBC, NPR, and CBS television, to name only a few. His performance at Wabash will provide a unique opportunity to hear the lute performed as it was meant to be by a virtuoso scholar of early music.
In celebration of the arts at Wabash, admission to all Visiting Artists Series events are free. However, you must obtain your free tickets at the Fine Arts Box Office before attending Visiting Artists Series productions. Tickets are available from the Fine Arts Box Office Monday through Friday—8:30 a.m. to 12 noon and 1:30 to 4:00 p.m. The Box Office will open 90 minutes before curtain time for VAS events. Tickets may be obtained from the Fine Arts Center Box Office by email: boxoffice@wabash.edu; phone: 765-361-6411; or by mail: Fine Arts Center Box Office, Wabash College, PO Box 352, Crawfordsville IN 47933-0352.
For more information on Paul O'Dette, visit the web site: http://harmoniamundi.com/featured_artist.asp?Artist=35