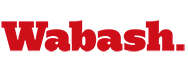 Brookman '23: WDPD Interest Leads to Internship
by Allie Kirkman

August 24, 2021

Everything came full circle this summer for Adam Brookman '23, as an idea from his involvement with Wabash Democracy and Public Discourse (WDPD) led to an internship in his hometown, Evansville, Indiana.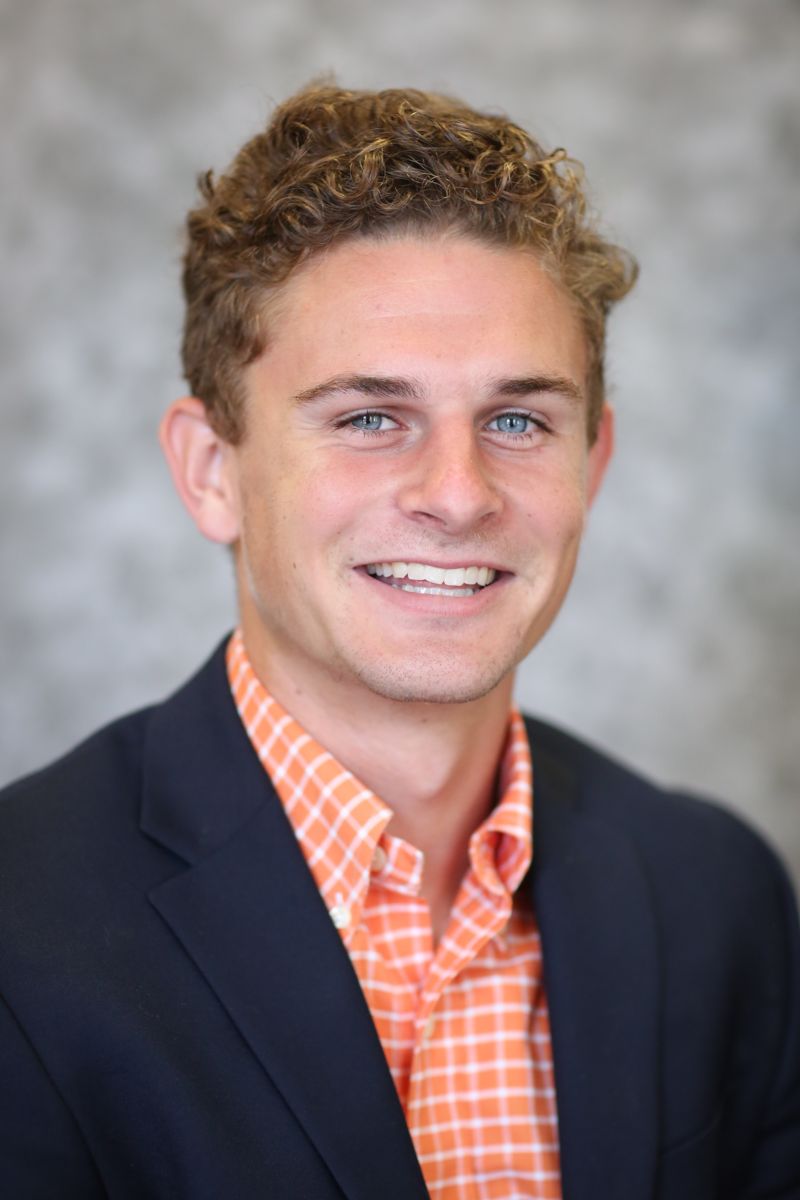 Thanks to the support from the Dill Fund, Brookman, a German and history double major, interned for the U.S. Attorney's Office for the Southern District of Indiana. The Dill Fund was established by a generous gift from G. Michael Dill, '71. The fund supports the educational mission of the College by enabling students to explore off-campus opportunities outside of the normal academic year.
Brookman conducted research and created a comprehensive crime report on gun violence in the city.
"My interest in the topic came out of Dr. Sara Drury's class, RHE290 Deliberation and Democracy. I wanted my final assignment to impact where I grew up," Brookman said.
"I knew gun violence was going on, but I didn't understand why," he said. "I wanted to dig deeper."
In Deliberation and Democracy, a course that WDPD fellows are required to take, students explore the many community stakeholders involved in effective public problem solving. The class focuses on theories of deliberative democracy and uses productive communication to facilitate conversation.
WDPD students explore different types of research, like accessing and interpreting state statistics and interviewing key leaders in the community. Students read and summarize information — a critical skill for future success in public policy.
"I realized that this was something I wanted to learn more about," Brookman said. "When planning for this summer, Dr. Drury helped me find an internship where I could conduct more in-depth research on the topic."
"Adam's focus on the pressing issues in his hometown demonstrates his commitment to local democracy and problem solving," Drury said. "He is a great example of how Wabash students pursue civic leadership through WDPD."
During his internship, Brookman used data from state and federal agencies and studied court documents and police reports, which he condensed into a report on gun violence in Evansville.
"I analyzed the age, ethnicity, education, family background, employment, and past criminal history — any details that could help me understand who was involved," Brookman said. "I looked at what happened, what type of firearm was used, and where the crime occurred.
"Even with all the data, it's hard to find clear answers," he continued, "but by starting to put pieces together, maybe we can get closer to understanding why this is happening."
Brookman was also able to assist local prosecutors with their day-to-day work during his internship. He organized investigative materials, transcribed interviews and phone calls, and got to witness the trial of several cases.
"It was an eye-opening experience seeing what it takes to practice criminal law in federal court," he said.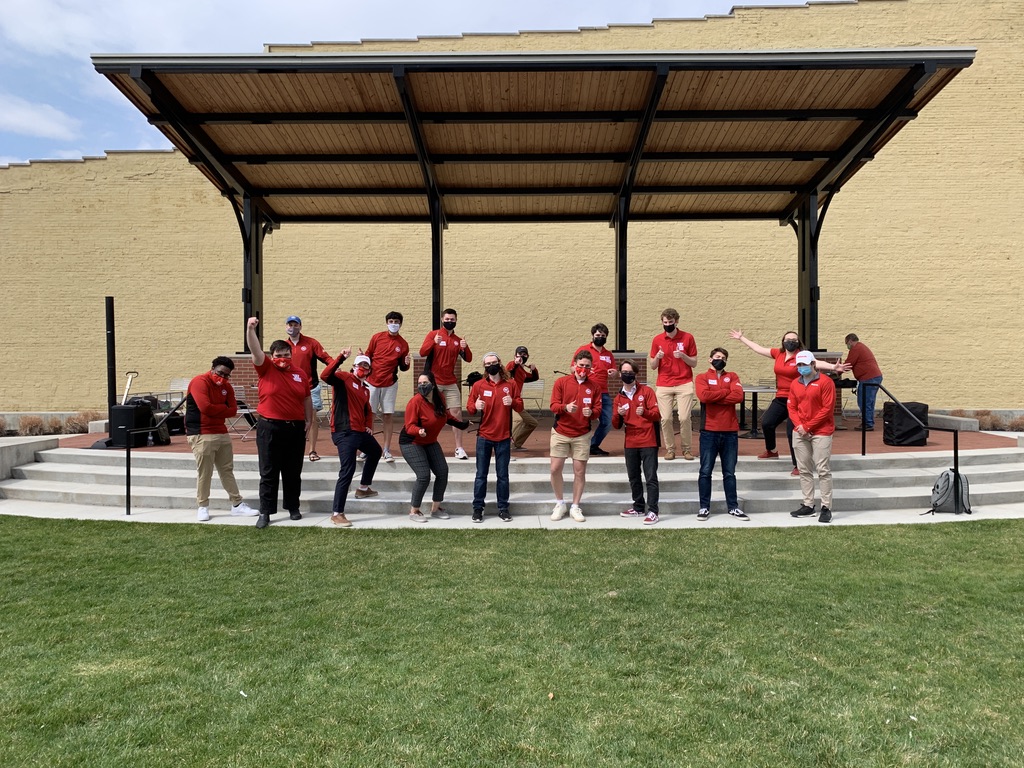 Brookman, whose father is a practicing attorney in the city, said putting to use the skills he's learned in the classroom and through his involvement with WDPD helped him thrive this summer.
"WDPD taught me how to be an effective communicator, and that skill has translated into the work I did with this internship," Brookman said. "I've been able to talk to new people, like Bureau of Alcohol, Tobacco, Firearms and Explosives (ATF) agents, ask questions, gather information — pick at their brains and explore different perspectives in order to learn more about the issue."
"Adam seeks to create connections and understanding," Drury said. "He served as a facilitator of information exchange and building community capacity."
The comprehensive crime report Brookman put together during his internship will now be used and expanded on as a resource by the attorney's office to better understand gun violence in the community.
Brookman, who plans to pursue a career in law, said, "I would love to see this project culminate into something that brings change — a plan to help get these numbers down and make the community safer for everyone to live here."